The Real Group Real Estate Team
Why Lincoln Square?
Lincoln Square is a really wonderful blend of old and new. Heavily influenced by its German past, this neighborhood is home to the DANK Haus German American Cultural Center and Chicago's Berlin Wall Monument, along with stellar restaurants and bars like Huettenbar, where it always seems to feel like Oktoberfest. 
Simultaneously, the Old Town School of Folk Music, which moved to the neighborhood in 1998, brought a musical renaissance to Lincoln Square. Check out Laurie's Planet of Sound and the Grafton for an expansive selection of recorded and live music. And, if you're in the mood for something spooky, visit the Rosehill Cemetery, where the Oscar Mayer is buried. 
Looking for more things to eat, drink, and do in Lincoln Square? Check out some of our favorite online resources for the neighborhood:
Are you interested in calling this historic, lively neighborhood home? Here are the current housing market statistics you should know:
Lincoln Square's Current Condo Market
1. The Median Sales Price of a Lincoln Square Condo Is Rising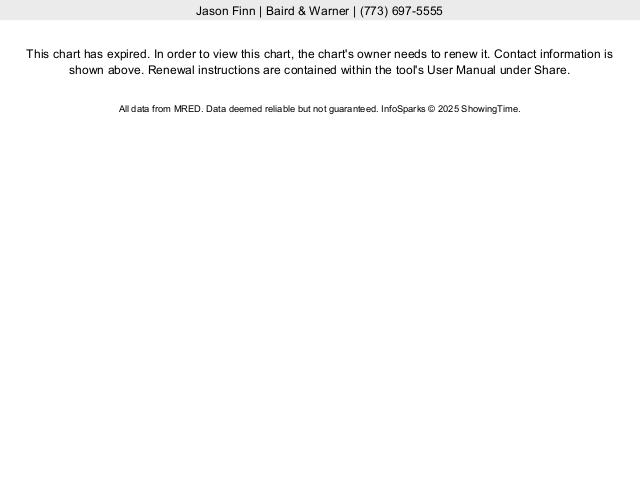 The median condo sale price for Lincoln Square steadily fluctuated between 2015 and 2017, at which point it briefly leveled off between $270,000 and $280,000. Since then, Lincoln Square condo prices have been rising, with the median sales price crossing the $300K threshold in summer 2018. 
Read more: What Are the Current Real Estate Conditions in Lincoln Square?