If you're looking for a truly unique Chicago experience, Uptown is the area for you!
Nestled comfortably between Edgewater, Lincoln Park, and Lakeview, Uptown is one of the most distinct and historical spots in Chicago. Once a booming entertainment district, Uptown has undergone many transformations over the years. At its heart, though, the area - which includes many smaller neighborhoods, including Sheridan Park, Buena Park, and part of Andersonville - has always been a fascinating, funky place.
Need proof? Check out the area's amazing theaters, including the Aragon Ballroom and the Riviera Theater. The streets of the area also play host to the beating heart of Chicago's jazz scene, including the legendary Green Mill, and feature world class dining, courtesy of strips like the West Argyle Street Historical District, which is laden with appetizing markets and restaurants.
To top it all off, you've got some of the most impressive art-deco design in the city peeking around every corner! And don't just take our word for it; here are some resources worth checking out if you want to explore this vibrant area even further:
Looking to buy or sell in Uptown, including Sheridan Park and Andersonville? Here's what you need to know about the real estate market right now: 
Uptown's Current Condo Market
1. The Median Condo Price in Uptown Has Remained High and Steady in 2020 and 2021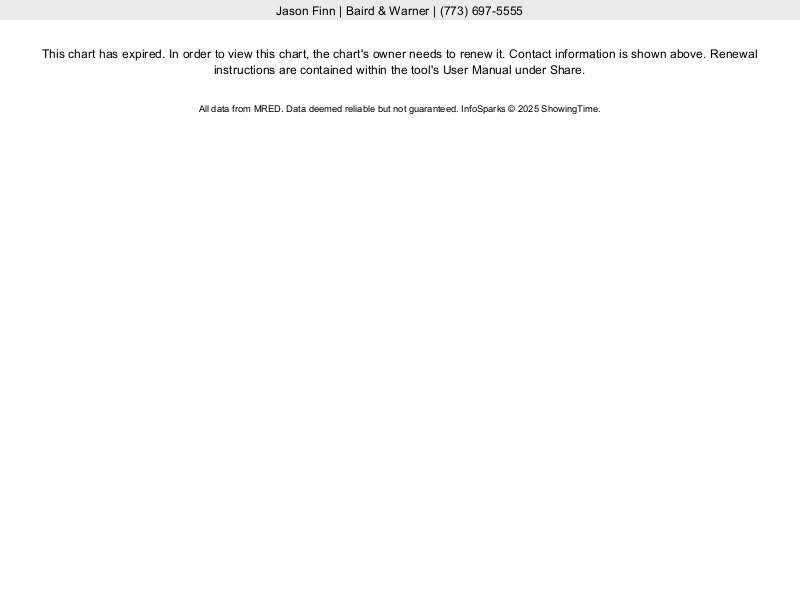 The median condo price in Uptown hit a plateau around $250,000 in 2016, and remained at this level for much of 2017. In 2018 however, the median condo price positively surged, reaching a high around $275K before leveling off at a plateau around $270K throughout 2019. Condo prices in the area then leapt again heading into 2020 before plateauing. As of fall 2021, the median sales price for an Uptown condo is almost exactly $300K. 
2. Uptown's Months Supply of Inventory Favors the Seller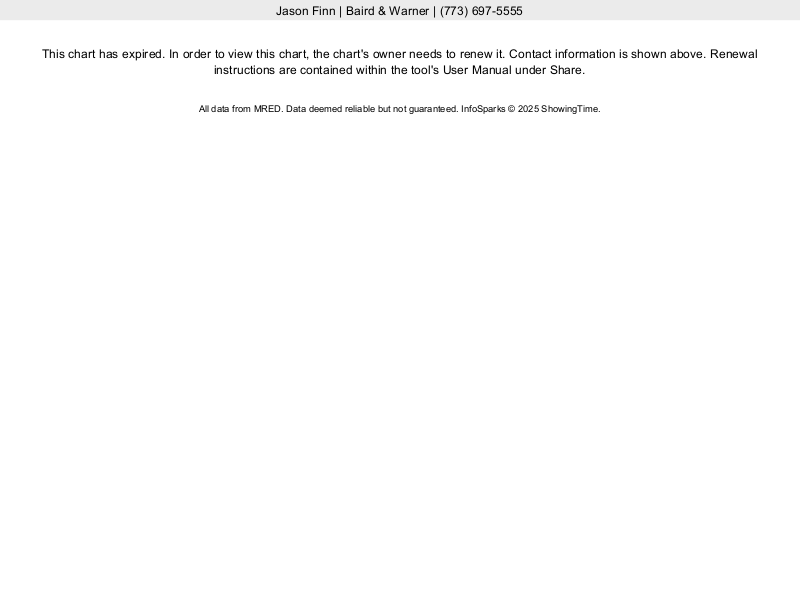 The months supply of inventory counts the number of months it would take to sell all of the condos currently on the market if no other new homes were added. It is a theoretical predictor of the housing market's growth and stability. 
Typically, three months of inventory or fewer indicates a seller's market, and we expect prices to rise in this situation.  
A balanced months supply of inventory is about four to six months, meaning that the situation is well balanced for both buyer and seller.
A buyer's market is typically a market that reaches more than six months. Because the number of homes on the market is disproportionate, prices would be expected to drop. 
Uptown's current condo market currently offers a months supply of inventory of just fewer than three months, offering a bit of an advantage to sellers. We can largely expect condo prices to remain fairly steady for the future, based on this graph. 
3. The Average Condo Spends Fewer Than 55 Days on the Market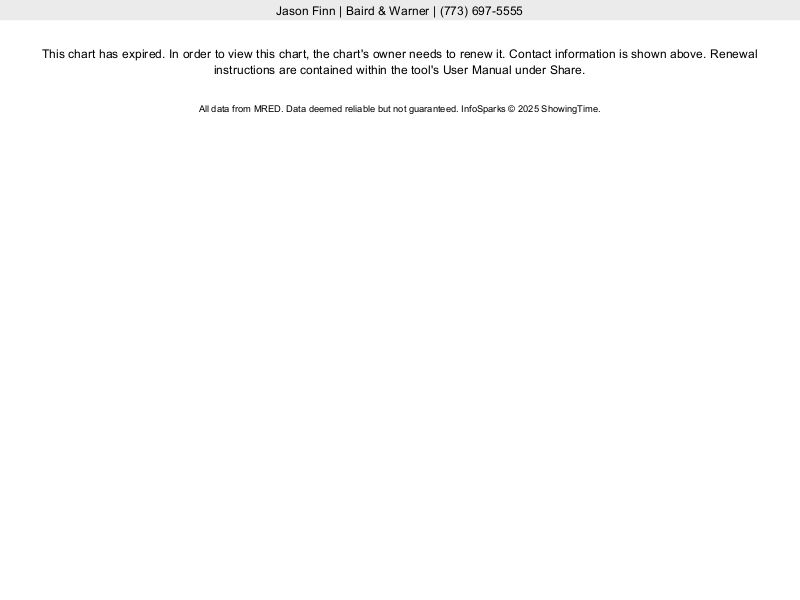 The average condo in Uptown spends fewer than two months on the market as of fall 2021, following a brief deceleration in spring 2020 when average wait times topped out at 63 days. This marks a stark improvement from as recently as 2016, when the average Uptown condo spent more than 90 days waiting for a buyer. 
Uptown's Current Single Family Home Market
1. The Median Sales Price for a Single Family Home Has Climbed From a Recent Low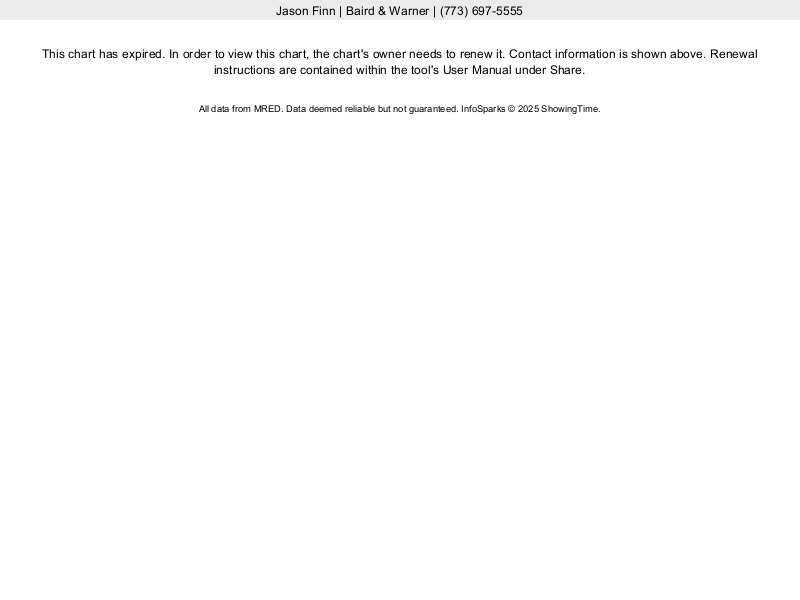 As of fall 2021, the median price of a single family home in Uptown sits around $970K, up from a an average near $900K in most of 2020 - and significantly up from a low near $750K as recently as early 2019. This suggests that now is a great time for sellers to take advantage of Uptown's home price appreciation - before this metric begins to climb even higher. 
2. The Months Supply of Inventory Indicates a Fairly Balanced Market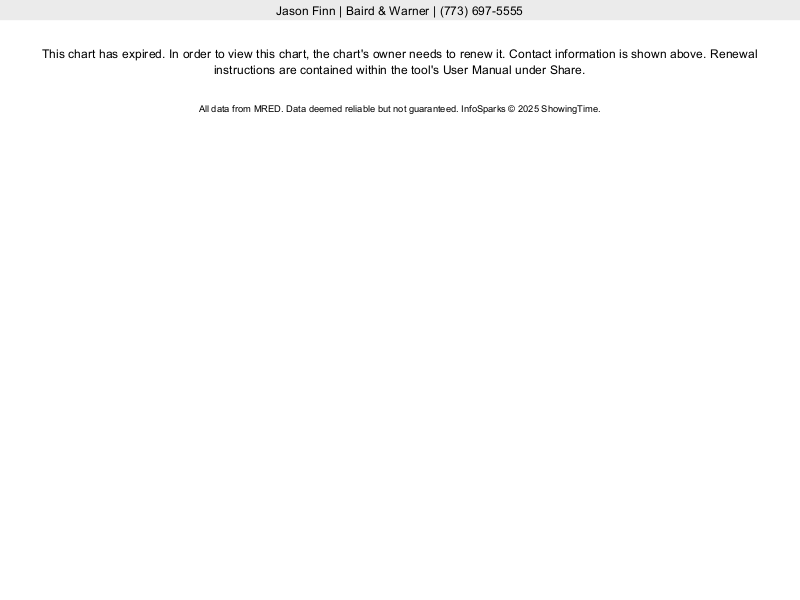 As of fall 2021, the months supply of inventory for single family homes was just above three months, a dramatic fall from the 6.4 months of winter 2020. This suggests that Uptown has moved into a seller-favored market. This is in line with the growing home prices that we observed on the graph above. However, keep an eye on this graph in the months ahead - we may well see the market balance itself out before too long.
3. The Average Uptown Single Family Home Spends Just Over Three Months on the Market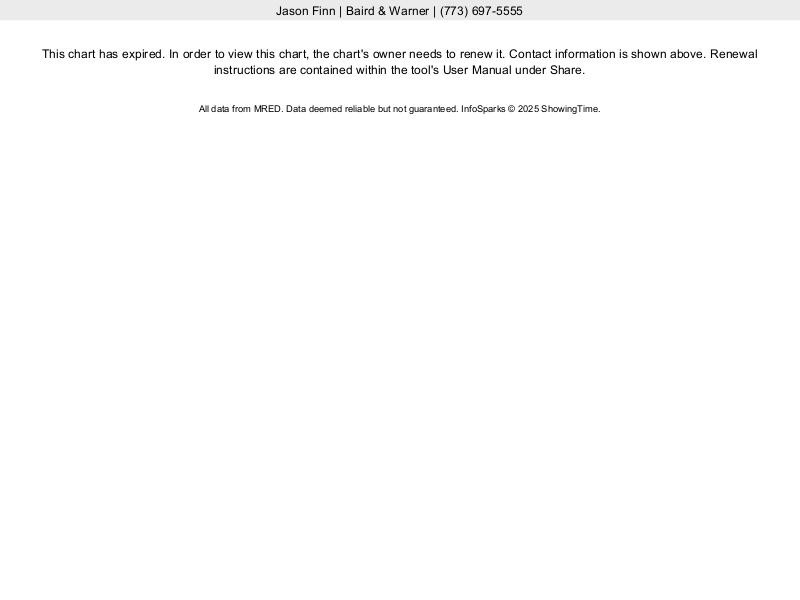 The average Uptown single family home currently spends around 100 days on the market, as of fall 2021; average market times has been falling for the better part of three years.
Ready to Purchase an Uptown Home? 
When you're ready to live in a charming neighborhood with lots of art and culture, Real Group RE would love to help you find a new home in Uptown! To begin the process and explore the neighborhood even more, drop us a line today!