Why the Near North Side?
Located north and east of the Chicago River, the Near North Side is one of the most visually stunning areas in the city, and is the home of countless great restaurants, theaters, and museums. 
Comprised of famous sub-neighborhoods like Gold Coast, Old Town, Goose Island, River North, and Streeterville, the Near North Side is home to some of Chicago's most iconic sites, including the Magnificent Mile and Navy Pier, as well as some of the most famous skyscrapers in the country. Of Chicago's downtown community areas, Near North has the largest population, along with the highest number of skyscrapers. 
For more on this bundle of great Chicago neighborhoods, here are a few resources worth checking out:
Home to great shopping, easy access to public transit, and thriving nightlife options, the neighborhoods of the Near North Side have all of the assets that make Chicago a prime destination for buyers. Whether you're looking to buy or sell in the area, here are the current stats for Near North's condo and housing market that you need to know now:
Near North Side's Current Condo Market 
1. The Median Sale Price of a Near North Condo Is Very Cyclical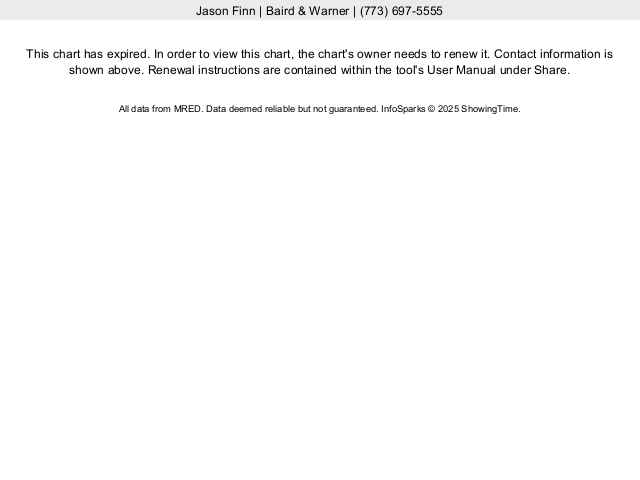 After reaching a high of roughly $415K in early 2017, the median sales price for a Near North Side condo leveled off somewhat, falling back down to roughly $400K by mid-2017. Since then, we've seen condo prices in the area climb and fall again in clear cycles. As of early 2019, for instance, prices sat near $410K before dipping for the season. As of spring 2020, the current median price sits near $400K, up a bit from a recent low near $395K. 
2. Condo Inventory in Near North Suggests a Market That Favors Buyers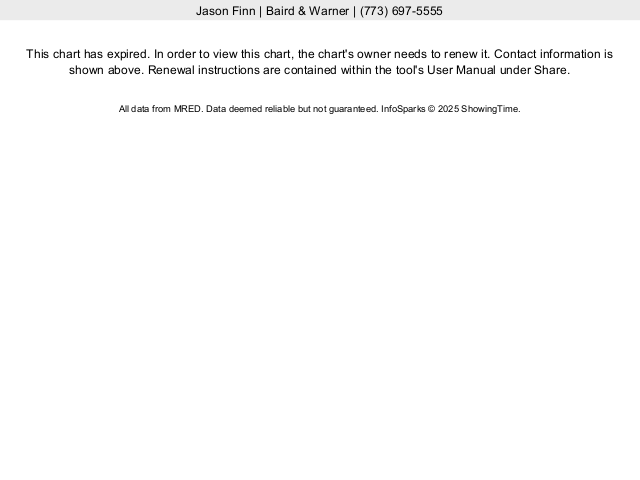 The months supply of inventory counts the number of months it would take to sell all of the condos currently on the market if no other new homes were added. It is a theoretical predictor of the housing market's growth and stability. 
Typically, three months of inventory or fewer indicates a seller's market, and we expect prices to rise in this situation.  
A balanced months supply of inventory is about four to six months, meaning that the situation is mutually beneficial for both buyer and seller.
A buyer's market is typically a market that reaches more than six months. Because the number of homes on the market is disproportionate, prices would be expected to drop. 
In Near North, the months supply of inventory currently sits above seven months, as of late spring 2020. With prices down a bit from highs in 2018 and 2019, this suggests that Near North's condo market currently offers a slight edge in favor of buyers.
3. The Average Condo Stays on the Market For Between 110-120 Days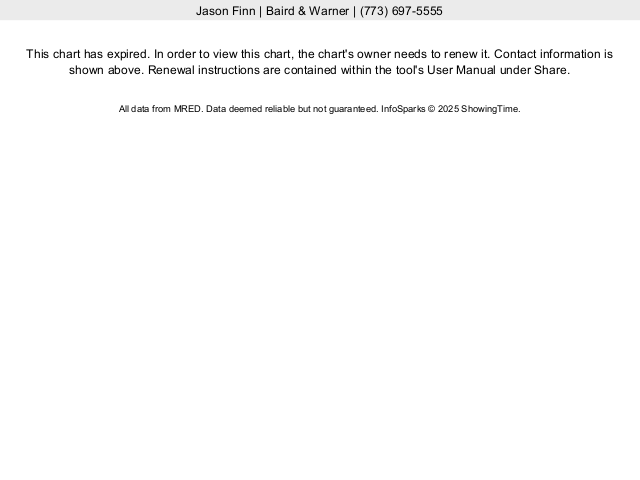 The average Near North condo spends between three and four months on the market, as of spring 2019. Looking back, we see that the amount of time spent on market has been climbing fairly steadily since a benchmark low around 80 days, back in late 2017.
Near North's Current Single Family Home Market
1. The Average Selling Price of a Near North Single Family Has Come Down from Recent Highs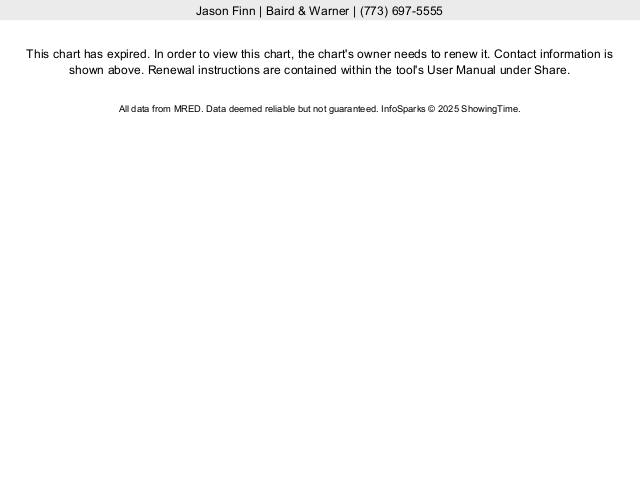 Over the past several years, median sales prices for this area have seen a fairly consistent downward trend, give or take a few notable spikes - including a short bump up to $2.2M in mid-2018. As of spring 2020, this metric sits just above $1.3M, down from that recent market high. 
2. Near North's House Market Should Be Taken With a Grain of Salt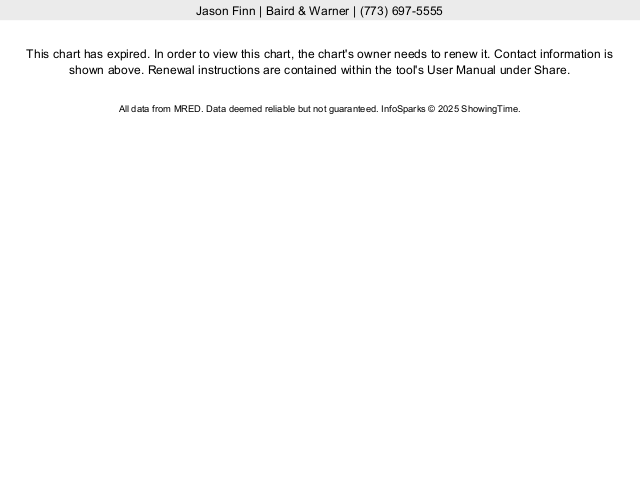 Currently, there are around 25 months of home inventory available in the Near North area. It is very important to note, though, that there are very few properties of this type on the market, and only 2-3 typically sell per month for the entire area. So, while they're worth noting, the value of these stats is fairly limited in practice. 
3. Near North Homes Spend Several Months on the Market
Though the number is quite high compared to that of condos, the balanced pattern here shows us that Near North is an area with consistently steady demand for the very limited number of single family homes that are on the market. In fact, as of spring 2020, the average single-family home in Near North spends just more than 150 days on the market - down from 320 days as recently as 2018. 
Ready to Purchase a Near North Property? 
When you're ready to live in a cosmopolitan area steeped in Chicago history, the Real Group team would love to help you find home in the one-of-a-kind neighborhoods of the Near North. To begin the process, feel free to drop us a line!