Looking for a home with easy access to parks, a quick commute to plenty of local businesses, and winning views of some iconic Chicago sites? Then it's time to start looking at Portage Park, which boasts all of these features and more. 
Located on the northwest side of the city, Portage Park is bounded by Jefferson Park and Forest Glen to the north, Irving Park to the east, and Belmont-Cragin to the South. In addition to its beautiful homes, Portage Park also offers a ton to see and do, including its namesake park, a 36-acre area that once played host to the Pan-American Games, as well as Chopin Park, named for the famous Polish pianist. 
If shopping is more your style, the area also contains the iconic Six Corners shopping district, located at the intersection of Irving Park Road, Cicero Avenue, and Milwaukee Avenue. Portage Park also plays home to some amazing glimpses into the past and future of Chicago, including two iconic old movie palaces in the Portage Theater and The Patio. 
For more neighborhood information, we'll leave that to the neighborhood association and local guides:
Ready to give this charming and historic slice of Chicagoland a look for yourself? Here are the current market statistics for Portage Park:
Portage Park's Current Condo Market
1. The Median Sale Price of a Portage Park Condo Is Growing Steadily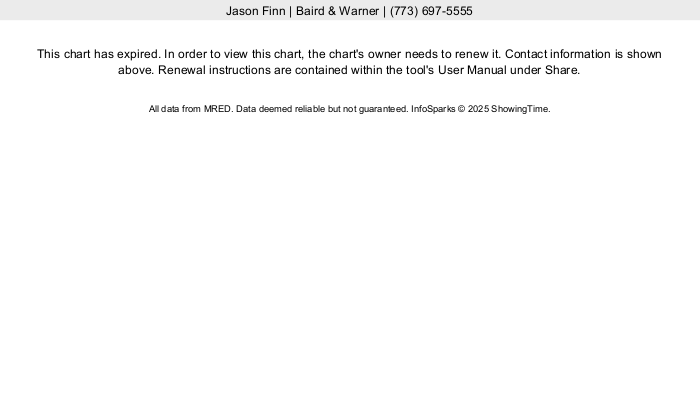 After climbing substantially between 2014 to 2016, the average sale price of a Portage Park condo stabilized for a few months. Over the course of 2017 and 2018, we have seen prices climb fairly steadily. Median prices have now crossed the $160,000 threshold and appear to be continuing their slow, but consistent, upward climb.
2. Condo Prices are Expected to Grow Gradually Based Upon Months Supply of Inventory
The months supply of inventory counts the number of months it would take to sell all of the condos currently on the market if no other new homes were added. It is a theoretical predictor of the housing market's growth and stability. 
Typically, three months of inventory or fewer indicates a seller's market, and we expect prices to rise in this situation.  
A balanced months supply of inventory is about four to six months, meaning that the situation is well balanced for both buyer and seller.
A buyer's market is typically a market that reaches more than six months. Because the number of homes on the market is disproportionate, prices would be expected to drop. 
Currently, inventory in Portage Park sits between three and four months. We believe that this will result in a slight growth in sale prices; as you can see from the graph, however, condo inventory is quite cyclical in this neighborhood, making it a fairly balanced market for buyers, as well.
3. The Average Condo Currently Spends 70 Days or Fewer on the Market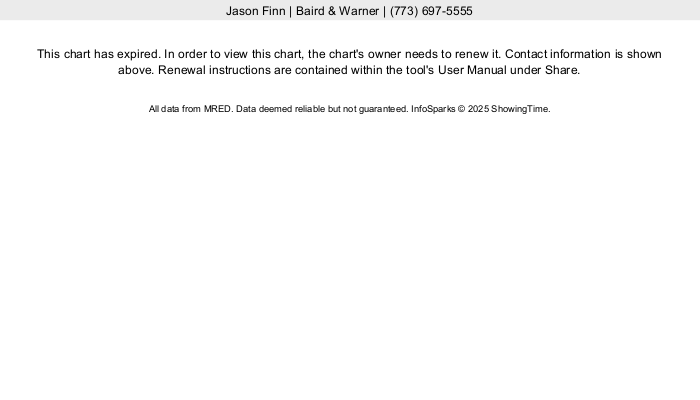 Just a few short years ago, Portage Park condos saw wait times well over 100 days. Since then, average market time for condos in the area has plummeted, and we now expect to see a condo sit on the market for just about two to three months, thanks to renewed interest in the neighborhood. 
Portage Park's Current Single Family Home Market
1. The Median Sales Price for a Single Family Home Has Been Climbing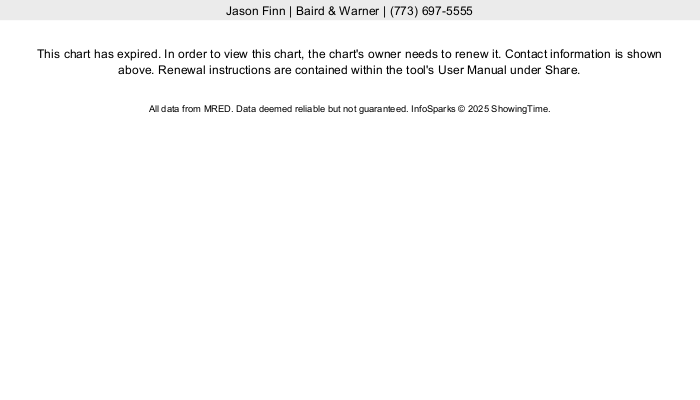 We have been seeing prices climbing in Portage Park since 2014, and the median sales price for a single-family home currently sits at more than $315,000. Based on the graphs we'll look at below, we expect prices to continue their slow and steady growth, as Portage Park continues to grow in popularity with buyers.  
2. Months Supply of Inventory for Single Family Homes Indicates a Fairly Balanced Market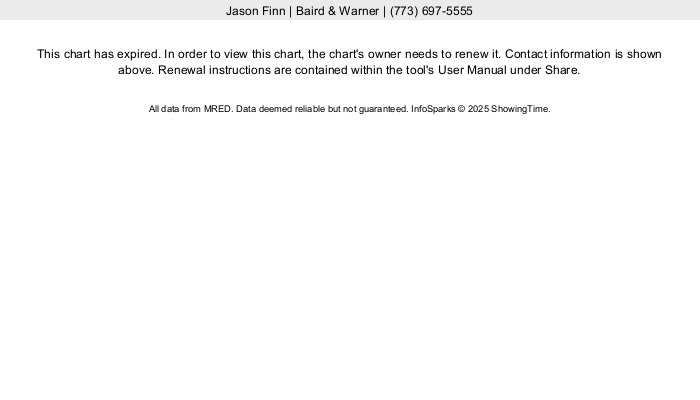 Months supply of inventory dropped steadily over the course of 2016, before bottoming out in 2017 at 2.75 months. We're already seeing a turnaround, however - suggesting that, though the market currently favors the seller somewhat, it is also balanced and appealing for buyers, as well. 
3. Single Family Homes Are Spending Slightly Less Time on the Market Than a Few Years Ago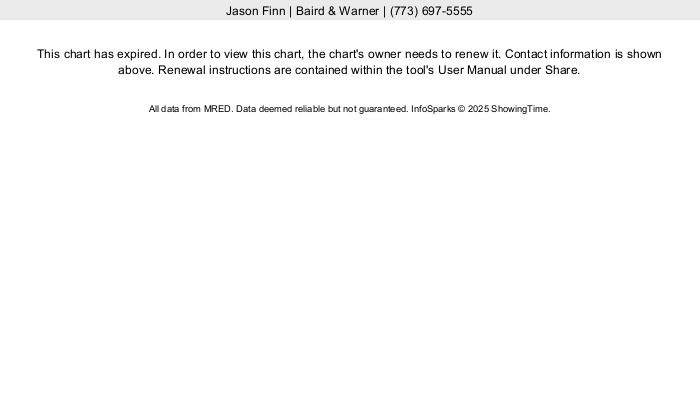 In another sign that the single-family home market in Portage Park is fairly balanced, wait time for homes has been declining steadily in recent years, falling from highs of nearly 90 days in 2015 to fewer than 65 days at one point in 2017. Though market time currently sits around 70 days, keep a close eye on this graph; we expect demand to spike even higher in the months and years ahead. 
Ready To Purchase a Portage Park Home? 
When you're ready to live in Portage Park, the Real Group team would love to help you find your new home! To begin the process and explore the community even more, feel free to drop us a line!