For anyone looking to buy a piece of Chicago history, the Douglas community area is a great place to start searching.
One of 77 officially designated community areas in Chicago, Douglas is named for a famous Illinois politician (he may have debated Lincoln a few times), and stretches from 26th Street South to Pershing Road along the Lake. This area contains some or all of the Bronzeville, Prairie Shores, and Groveland Park neighborhoods.
Looking for things to do? Burnham Park runs along the shoreline of the Douglas area, including the 31st street beach, which is now named for the famous artist, educator and museum founder, Margaret Taylor-Burroughs.
Bronzeville is home to the Illinois Institute of Technology, and is one of the most culturally rich neighborhoods in the city, having once been the home of Ida B. Wells, Gwendolyn Brooks, Sam Cooke, and Lou Rawls, among countless other luminaries.
Looking for more information? Here are some handy resources to help get you acquainted with the Douglas area:
Ready to call these great neighborhoods home? Here are the housing and condo market stats you need to know about the Douglas community, including Bronzeville and Prarie Shores:
Douglas/Bronzeville/Prairie Shores Current Condo Market
1. The Median Sales Price of an Douglas/Bronzeville/Prairie Shores Condo is Climbing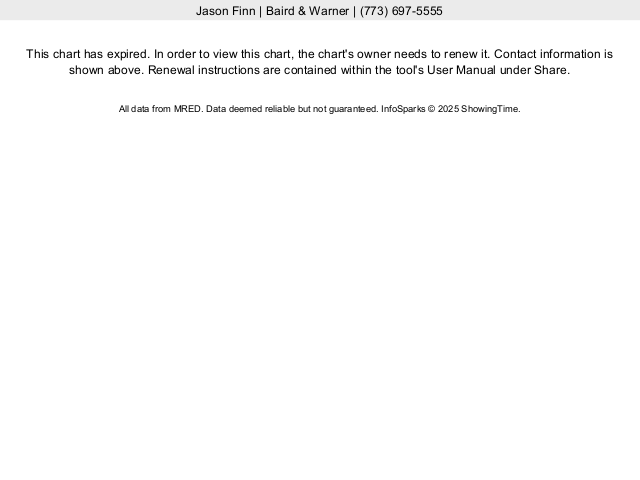 After holding steady throughout 2014 and much of 2015, the area's condo market saw rapid growth in 2016 and 2017. After holding steady for much of 2017, prices leaped again heading into 2018, and currently sit around $160K. 
2. The Condo Market Is Balanced For Both Buyers and Sellers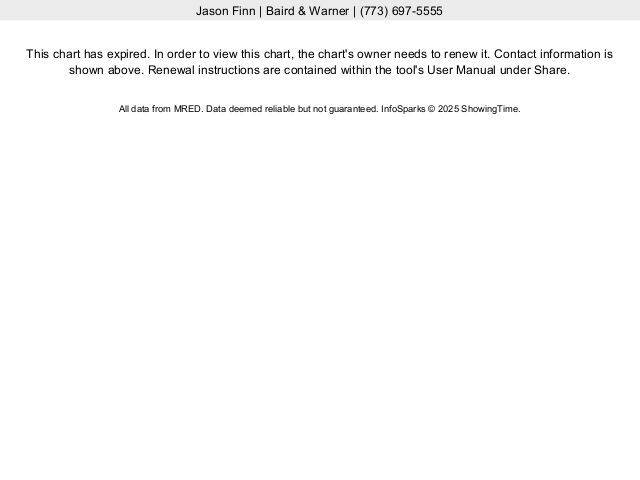 The months supply of inventory counts the number of months it would take to sell all of the units currently on the market if no other new homes were added. It is a theoretical predictor of the housing market's growth and stability. 
Typically, three months of inventory or fewer indicates a seller's market, and we expect prices to rise in this situation.  
A balanced months supply of inventory is about four to six months, meaning that the situation is well balanced for both buyer and seller.
A buyer's market is typically a market that reaches more than six months. Because the number of homes on the market is disproportionate, prices would be expected to drop. 
The months supply of inventory for condos in the Douglas/Bronzeville/Prarie Shores area currently sits between four and six months, meaning that it is a situation that is balanced for buyers and sellers.
3. The Average Bronzeville/Douglas Condo Spends Roughly Three Months on the Market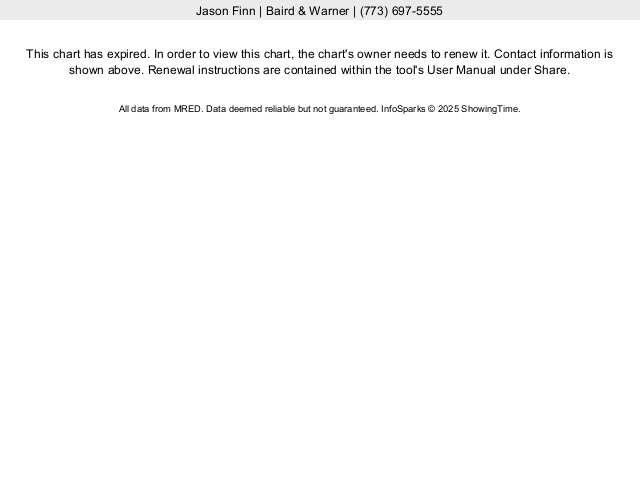 After speeding up from 2014 to 2016, average market time slowed in the Douglas community for much of 2017, with the average condo spending between 100 and 120 days on the market. As of fall 2018, wait times have begun to accelerate again, with the average condo staying on the market for 90 days or fewer. 
Douglas/Bronzeville's Current Single Family Home Market
1. The Median Sale Price of a Home Sits Near $425K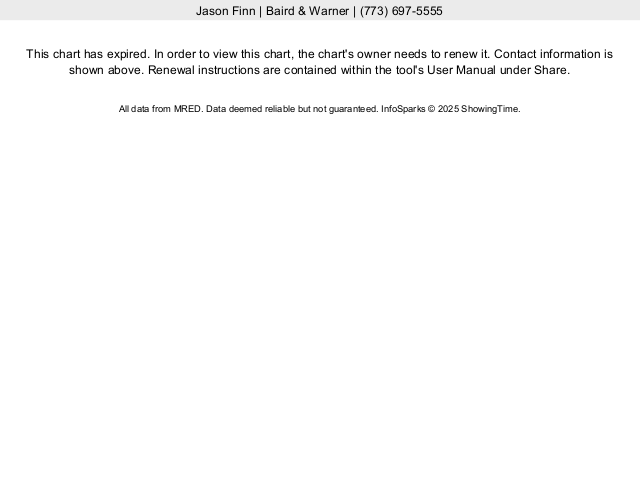 Single family home prices in Douglas rocketed upward in 2015. After a brief plateau over the course of 2016 (and a pronounced dip in mid-2017), home prices have recovered and continued climbing; they currently hover around $425K.
2. Based Upon Months Supply of Inventory, Douglas/Bronzeville/Prarie Shores is a Fairly Balanced Home Market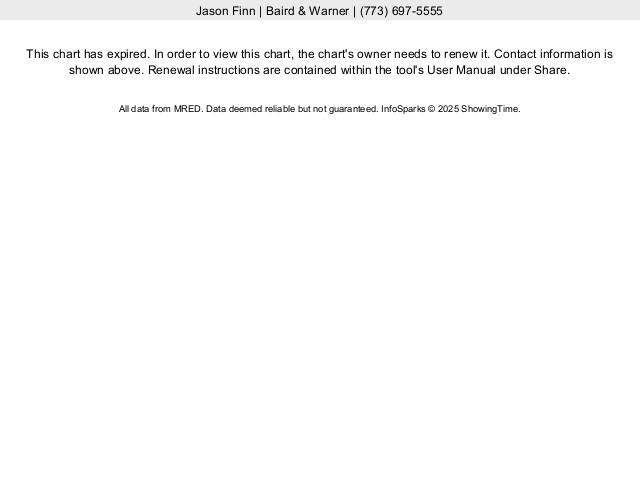 Currently, inventory in the Douglas community area sits between three and four months, making it a market that is fairly balanced, perhaps tipping slightly in favor of the seller. Expect prices to hold steady or keep rising for the foreseeable future.
3. The Average Single Family Home Spends 100 Days or Fewer on the Market
Wait times in Douglas peaked in mid-2015 at a high near 200 days. Since then, market times have accelerated substantially. After hitting a significant low of 60 days in mid-2016, wait times have stabilized. Today, we expect a single family home to sit on the market for right around three to four months. 
Ready To Purchase a Douglas/Bronzeville/Prairie Shores Home? 
When you're ready to live in a neighborhood full of great properties and steeped in history, the Real Group team would love to help you find a new home in Douglas or Bronzeville! To begin the process and explore the neighborhoods even more, drop us a line today!