Photo credit: Peter Fitzgerald via Wikimedia Commons
One of 77 officially designated community areas in Chicago, Bridgeport stands out from the rest of the pack thanks to its culturally-rich history and trendy present.
Located about three miles southwest of the Loop, Bridgeport is a neighbor to Pilsen, McKinley Park, and Armour Square, and puts sports fans in convenient proximity to Guaranteed Rate Field, home to the Chicago White Sox. It's also been called "a haven for artists and creative types" by Choose Chicago, and was named one of the city's "coolest neighborhoods" by CNN.
Before its current status as a destination for art and culture, Bridgeport was renowned for being one of the oldest neighborhoods in all of Chicago. It has been the home or birthplace for five mayors, and is also home to the breaded steak sandwich, a Chicago original that still draws visitors to the city.
Want to know more about this quintessential Chicago neighborhood? Here are some resources worth checking out:
Curious what this area's condo and home markets look like? Let's take a look:
Bridgeport's Current Condo Market
1. The Median Sales Price of a Bridgeport Condo Is Balancing After a Recent High

Bridgeport's median condo prices saw rapid growth from 2015 into 2018, with prices sharply rising with some consistency, from lows below $200K to a high near $375K as of late 2018. Since then, the median condo price in Bridgeport has come down a bit and stabilized between $280-300K. We largely expect these more balanced prices to hold fairly steady for the foreseeable future, based on additional market trends we'll explore below. 
2. The Bridgeport Condo Market Is Fairly Balanced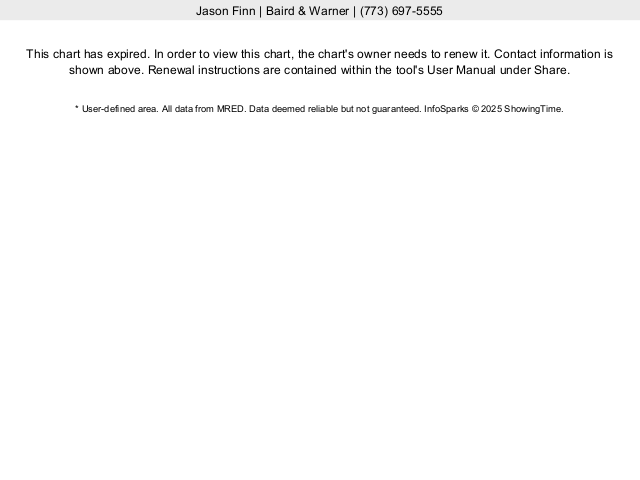 The months supply of inventory counts the number of months it would take to sell all of the units currently on the market if no other new homes were added. It is a theoretical predictor of the housing market's growth and stability. 
Typically, three months of inventory or fewer indicates a seller's market, and we expect prices to rise in this situation.  
A balanced months supply of inventory is about four to six months, meaning that the situation is well balanced for both buyer and seller.
A buyer's market is typically a market that reaches more than six months. Because the number of homes on the market is disproportionate, prices would be expected to drop. 
The months supply of inventory for condos in the Bridgeport area currently sits just below four months, meaning that it is a situation that is fairly balanced for buyers and sellers. This metric has consistently hovered around the four month mark for some time, indicating a market where we might expect condo prices to remain fairly steady moving forward.
3. The Average Bridgeport Condo Spends About Three Months or Fewer on the Market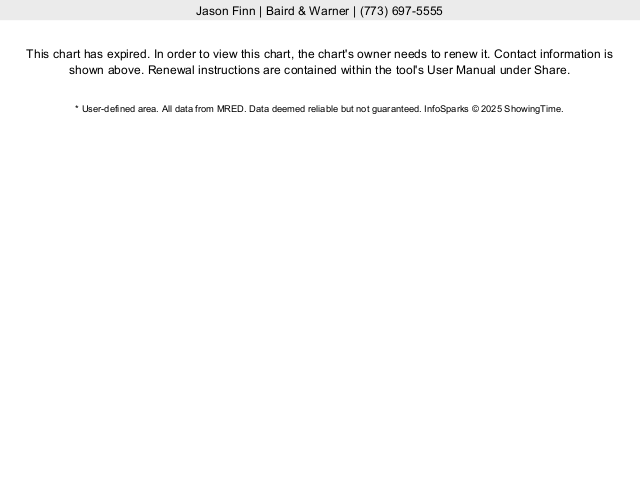 After accelerating over the course of 2014 to mid-2015, the average market time stabilized for Bridgeport condos, then began to increase. After reaching a high of 109 days on the market in early 2018, timelines began to accelerate rapidly once again. As of early 2020, we generally expect a Bridgeport condo to remain on the market for 80 days or fewer - or between two and three months. 
Bridgeport's Current Single Family Home Market
1. The Median Sales Price of a Bridgeport Home Leaped in 2019, But Is Historically Quite Steady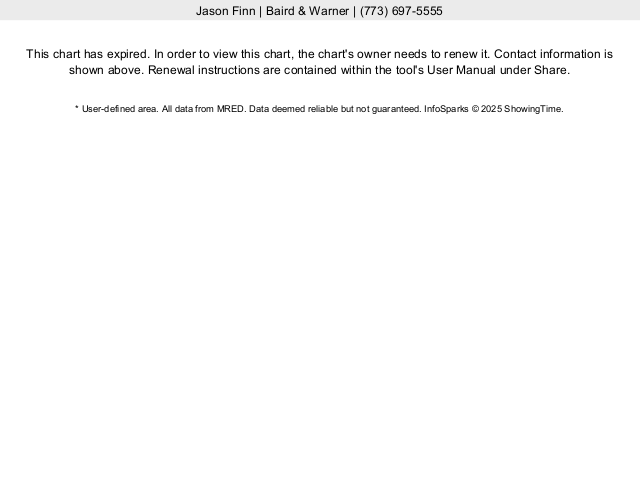 2019 saw a massive jump in median single-family home prices in Bridgeport, which reached a high near $490K in the last months of the year. Prior to this surge, however, you can see that prices in the Bridgeport area have tended to hold fairly steady. Give or take some variation, the median sales price essentially hovered around $400-430K from early 2016 through fall 2019. 
2. Based Upon Months Supply of Inventory, the Bridgeport Market Is Fairly Balanced, Slightly Favors the Seller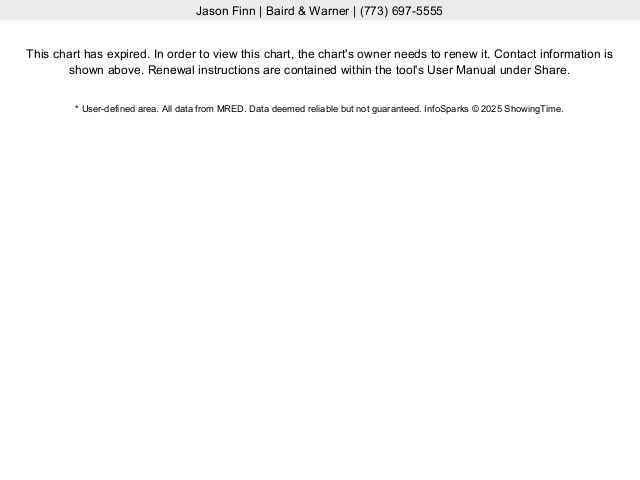 As of early 2020, inventory in Bridgeport sits between three and four months, making it a relatively balanced market that tips slightly in favor of the seller at present. Still, overall market trends suggest that this is a fairly well-balanced market, appealing to buyers and sellers alike. 
3. The Average Single Family Home Spends Roughly 70 Days or Fewer on the Market
After hitting a significant high near 130 days in 2016, wait times for Bridgeport single-family homes have sped up substantially in recent years. As of early 2020, average market time sits at roughly 65 days, or just more than two months. 
Ready To Purchase Your Bridgeport Home? 
When you're ready to live in a neighborhood full of Chicago history and all the modern amenities, Real Group RE would love to help you find a new home in Bridgeport! To begin the process and explore the neighborhood even more, drop us a line today!