Photo credit: Bryan Hayes via Flickr

Even among the many eclectic, ever-changing neighborhoods that make up Chicago, Albany Park truly stands out.
For example, where else could a casual stroll walk you past delicious restaurants, serving up everything from world-famous falafel to authentic tacos to absolutely delectable Korean meats and veggies? Where else could you take in works like those of the Albany Park Theater Project, an incredible year-round theater with a social justice bent, creating art for young people by young people?
One of 77 officially designated community areas in Chicago, Albany Park is located on the northwest side of the city, bounded roughly by Montrose Avenue to the south and Foster Avenue to the north. We've barely scratched the surface about everything that Albany Park has to offer. To explore the neighborhood further, here are a few resources worth checking out:
Interested in buying or selling a house or condo in this hotbed of cuisine, culture, and commerce? Here are the Albany Park market conditions you need to know right now:
Albany Park's Current Condo Market
1. The Median Sales Price of an Albany Park Condo Has Been Climbing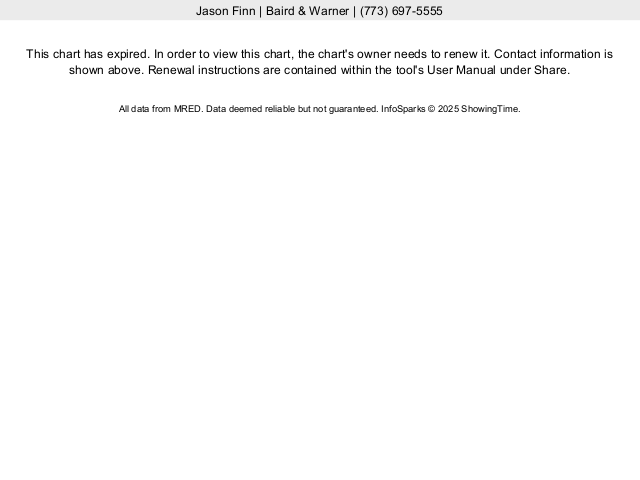 Albany Park's median condo prices saw rapid growth from 2015 to 2017, with prices sharply rising with some consistency, from lows below $140K to a high around $195K. Prices lingered there for some time before climbing sharply and consistently once again, hitting a high around $245K in spring 2020.
2. The Albany Park Condo Market Favors Sellers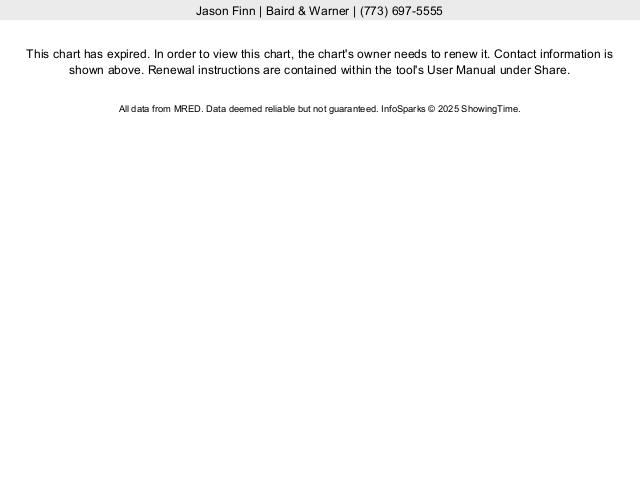 The months supply of inventory counts the number of months it would take to sell all of the units currently on the market if no other new homes were added. It is a theoretical predictor of the housing market's growth and stability. 
Typically, three months of inventory or fewer indicates a seller's market, and we expect prices to rise in this situation.  
A balanced months supply of inventory is about four to six months, meaning that the situation is well balanced for both buyer and seller.
A buyer's market is typically a market that reaches more than six months. Because the number of homes on the market is disproportionate, prices would be expected to drop. 
The months supply of inventory for condos in the Albany Park area currently sits right at three months, meaning that it is a situation that favors the seller. We expect condo prices to continue to remain steady or keep rising in this situation.
3. The Average Albany Park Condo Spends Just More Than Two Months on the Market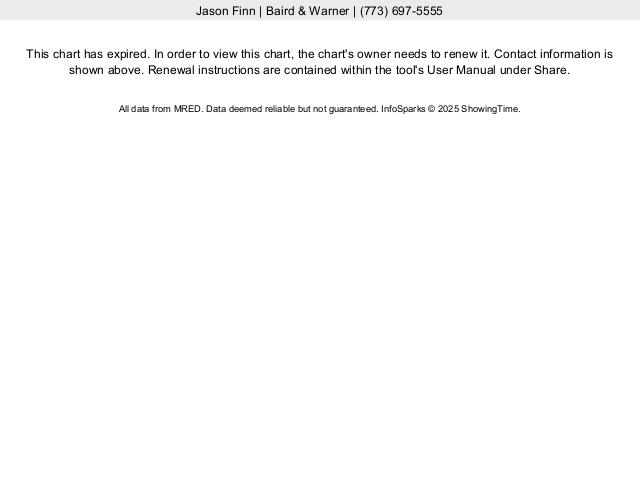 Average market time for an Albany Park condo accelerated sharply from 2016 into 2019, before plateauing slightly. As of winter 2020, wait times in the neighborhood remain favorable to sellers, hovering around 65 days or fewer. This indicates that this is an area with steady demand for the condos that are on the market, as they become available.
Albany Park's Current Single Family Home Market
1. The Median Sales Price for an Albany Park Home Has Been Climbing, In Fits and Starts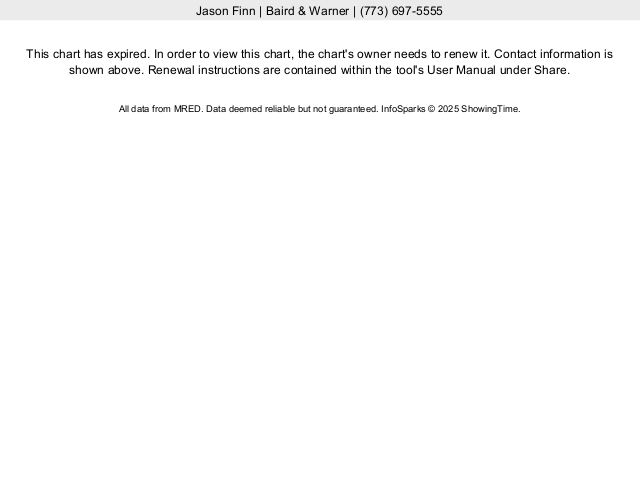 Median home prices in the Albany Park area have been climbing steadily for some time, albeit fairly cyclically. For some time now, we've seen this metric reach new highs every year (~$440K in 2017, ~$450K in 2018), before experiencing a notable seasonal downturn. This pattern has repeated in 2020, with prices reaching a new high of $480K in the middle of the year before leveling off. 
2. Based Upon Months Supply of Inventory, the Albany Park House Market Favors the Seller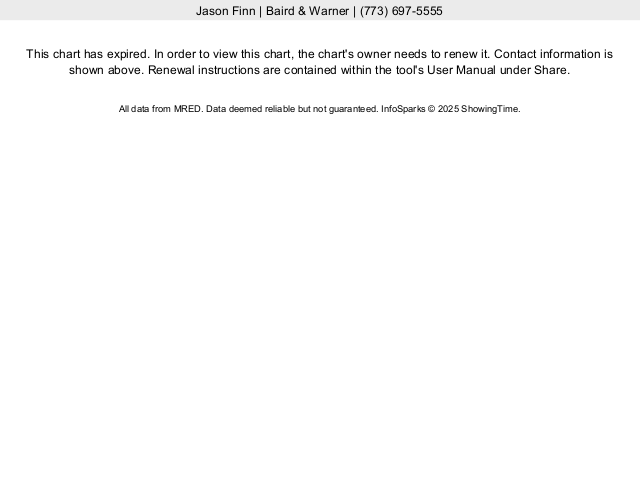 Currently, inventory in Albany Park sits just above two months, following a sharp downturn over the course of 2020 - making it a market that tips in favor of the seller at present. We expect prices to remain high or continue rising in this situation.  
3. The Average Single Family Home Spends Between Two and Three Months on the Market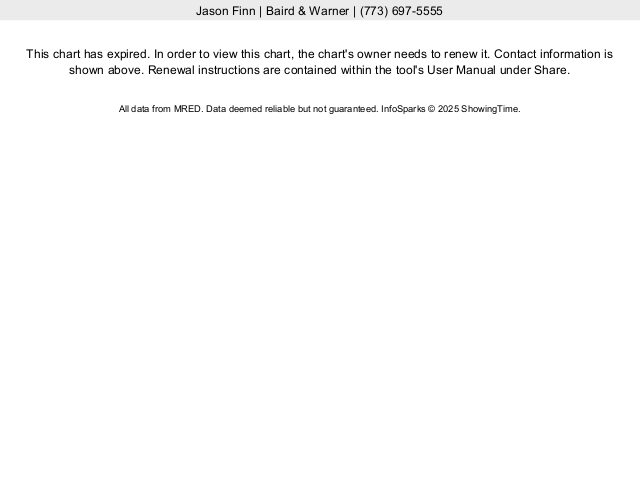 After hitting a significant high near 108 days in 2016, wait times for Albany Park single-family homes have sped up substantially, and currently hover around 60-70 days as of winter 2020. This indicates that there is high, steady demand for homes in this neighborhood as they become available. 
Ready To Purchase Your Albany Park Home? 
When you're ready to live in a neighborhood full of Chicago charm, easy access to public transit, and winning properties, the Real Group team would love to help you find a new home in Albany Park! To begin the process and explore the neighborhood even more, drop us a line today!