Located on the northwest side of Chicago, Jefferson Park is one of the city's 77 designated community areas. It is bordered by nearby Norwood Park and Forest Glen, and is located directly north of Portage Park.
Originally founded as a settlement for traders, hunters, and farmers, Jefferson Park was annexed by the city of Chicago all the way back in 1889. Today, you can still feel the history in this quiet, residential-focused community. Poke around Jefferson Park, and you won't only find lovely homes, tasty restaurants, and top-notch parks and green spaces - you'll find a stunning old movie palace-turned-cultural center. You'll find the headquarters of the Gift Theatre, one of Chicagoland's top companies. You'll find cultural festivals that woo visitors from around the region - and around the country.
Interested in learning more about this charming Chicago neighborhood? Here are a few local resources worth taking a look at:
Want to buy or sell in Jefferson Park? Here are the current housing market statistics you should know:
Jefferson Park's Current Condo Market
1. The Median Sale Price of a Jefferson Park Condo Is Stabilizing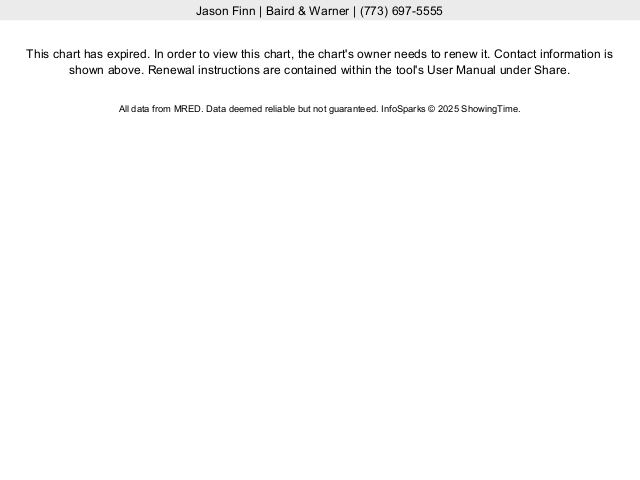 Climbing substantially from 2016 into 2018, the median sale price of a Jefferson Park condo fell off significantly in 2018 after reaching a high near $182K that spring. Since then, we have seen this metric turn the corner before balancing out once again. The median condo price rebounded to more than $180K in 2019, and currently sits between $150-160K as of late fall 2020. 
2. Condo Prices are Expected to Remain Steady Based Upon Months Supply of Inventory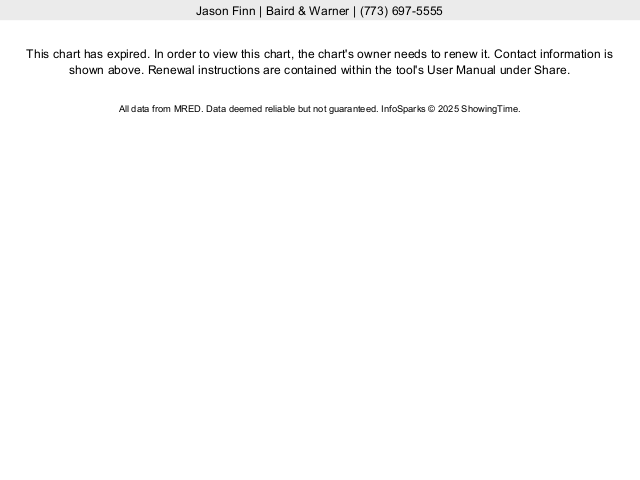 The months supply of inventory counts the number of months it would take to sell all of the condos currently on the market if no other new homes were added. It is a theoretical predictor of the housing market's growth and stability. 
Typically, three months of inventory or fewer indicates a seller's market, and we expect prices to rise in this situation.  
A balanced months supply of inventory is about four to six months, meaning that the situation is well balanced for both buyer and seller.
A buyer's market is typically a market that reaches more than six months. Because the number of homes on the market is disproportionate, prices would be expected to drop. 
Currently, inventory in Jefferson Park sits just below three months, making it a fairly balanced market that may tip slightly in favor of the seller at the moment. Broadly speaking, we believe that this will result in fairly steady sales prices for this market for the foreseeable future. 
3. The Average Condo Currently Spends Roughly Three Months on the Market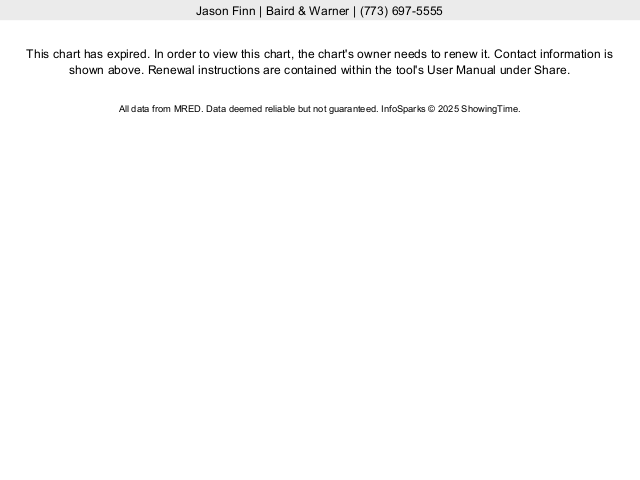 The average market time for condos in Jefferson Park currently sits around 90 days as of fall 2020, up a bit from wait times around 60 days at the same period in 2019.
Jefferson Park's Current Single Family Home Market
1. The Median Sales Price for a Single Family Home Has Climbed In Recent Years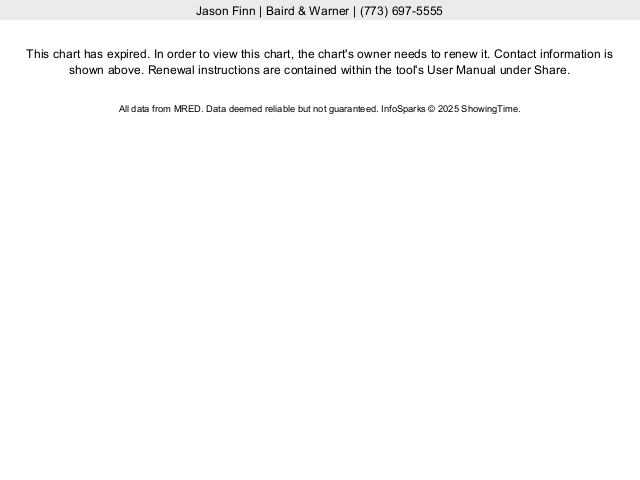 We have been seeing prices steady in Jefferson Park for the better part of two years, following a period of sharp growth. The median sales price for a single-family home currently sits at $330K, as of fall 2020 - down very slightly from a recent high just beneath $340K in the spring of last year. Based on the graphs we'll look at below, we expect prices to continue to hold steady or even grow, as Jefferson Park continues to increase in popularity with buyers.  
2. Months Supply of Inventory for Single Family Homes Indicates a Market That Tips In the Seller's Favor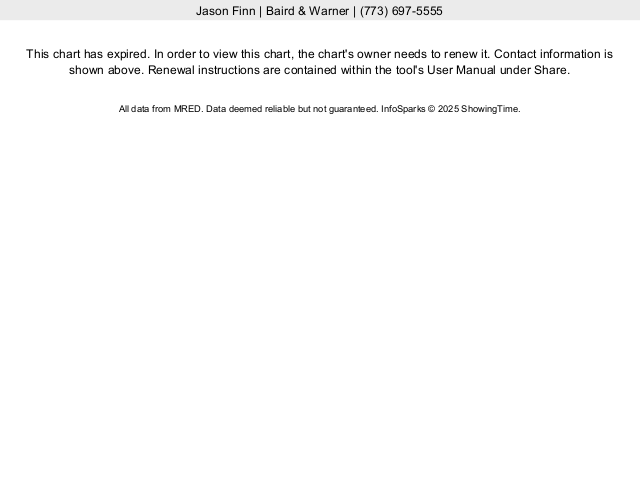 Months supply of inventory in Jefferson park is quite cyclical. This metric dropped steadily over the course of 2015, then held steady, before dropping again over the course of 2018 and rebounding in 2019. At the time of this writing, there is currently just more than two months supply of inventory for Jefferson Park, which suggests a market that suggests rising prices and which heavily favors sellers.
3. Single Family Homes Spend Between Two and Three Months on the Market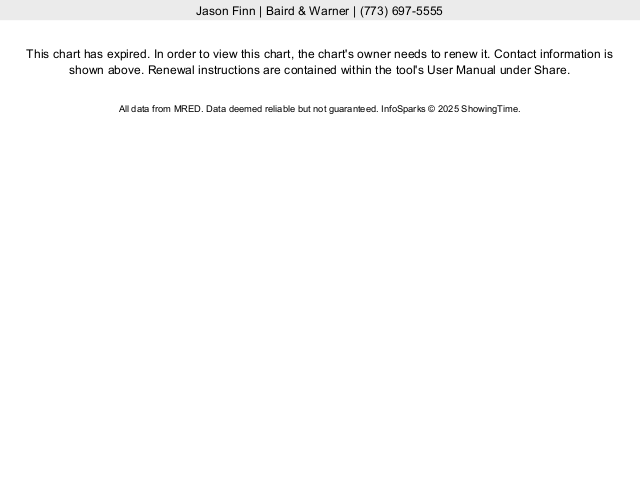 In another sign that the single-family home market in Jefferson Park is strong, the average wait time for homes has held quite steady for some time now, hovering between 60 and 80 days since 2016. At the time of this writing (late fall 2020), the average wait time in the area sits just below 70 days.
Ready To Purchase or Sell a Jefferson Park Home? 
When you're ready to live in Jefferson Park, Real Group RE would love to help you find your new home! To begin the process and explore the community even more, feel free to drop us a line!