Looking to live in one of the coolest neighborhoods in the city of Chicago - and maybe in the entire country? Then Avondale is the spot for you.
Avondale was recently named one of the nation's hottest "up-and-coming" neighborhoods by travel media company Lonely Planet, whose writers vibed with the area's "scruffy, artsy, lived-in magic."
Those are their words, but we think they ring true. Avondale has long been a spot that's welcomed artists, families, and foodies of all stripes. Though the neighborhood has changed from the days when it was the center of Polish life for the city, Avondale has always been, and always will be, unique, unpretentious, and totally Chicago.
Boasting a unique combination of industrial architecture, classical cathedrals, and generously-sized homes, Avondale is home to some of Chicago's coolest haunts, including Honey Butter Fried Chicken, the pierogi-dispensing Red Apple, and, of course, Kuma's Corner, a world famous spot for burgers, beer, and heavy metal (yep, you read that right).
Officially, Avondale is bounded by Addison Street to the north and Diversey Avenue to the south, with the Chicago River on the east and Pulaski Road to the west. It is one of 77 officially-designated community areas in Chicago.
For more information on this eclectic, welcoming - and quickly growing - spot, we encourage you to check out some of these handy resources:
Ready to buy a house or condo in this charming neighborhood? Here are the current market statistics for Avondale:
Avondale's Current Condo Market
1. The Median Sales Price of an Avondale Condo Has Been Climbing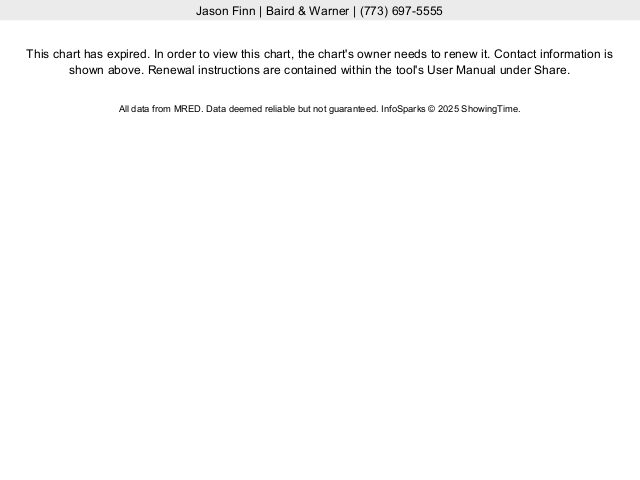 After a brief but sizable drop over the course of 2015, the Avondale condo market rebounded in 2016, and has been climbing every since. Median sales prices have been rising consistently for some time now, reaching a high greater than $340K in mid-2018.
2. Condo Prices Are Expected to Increase Based Upon Months Supply of Inventory 
The months supply of inventory counts the number of months it would take to sell all of the units currently on the market if no other new homes were added. It is a theoretical predictor of the housing market's growth and stability. 
Typically, three months of inventory or fewer indicates a seller's market, and we expect prices to rise in this situation.  
A balanced months supply of inventory is about four to six months, meaning that the situation is well balanced for both buyer and seller.
A buyer's market is typically a market that reaches more than six months. Because the number of homes on the market is disproportionate, prices would be expected to drop. 
The months supply of inventory for condos in Avondale currently hovers between two and three months, meaning that it is a situation that favors the seller - and we expect condo prices to continue rising. 
3. The Average Avondale Condo Spends Less Than Two Months on the Market
Timelines for Avondale condos have been speeding up since 2015, when average market time plummeted from a high near 90 days down to fewer than 60. Since then, wait times in the area have largely continued to decrease, with the average condo spending just around 50 days on the market as of early 2019. 
Avondale's Current Single Family Home Market
1. The Median Sale Price of an Avondale Single Family Home Has Leveled Off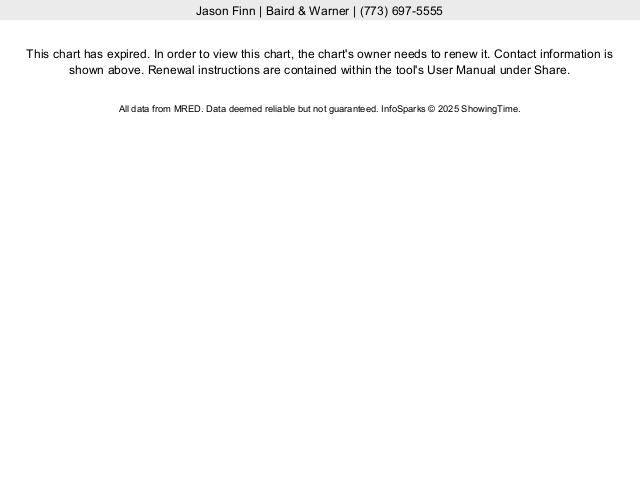 After a brief plateau over the course of 2015, single family home prices in Avondale began to climb, rapidly and steadily, and hit a new high around $520K as of early 2019. As we enter February, prices have softened 1-2%. Time will tell if that is a momentary blip, or an indication of stable prices through the first half of 2019. Inventory levels would seem to indicate prices will hold their ground, at a minimum.
2. Based Upon Months Supply of Inventory, Avondale Is Currently Fairly Balanced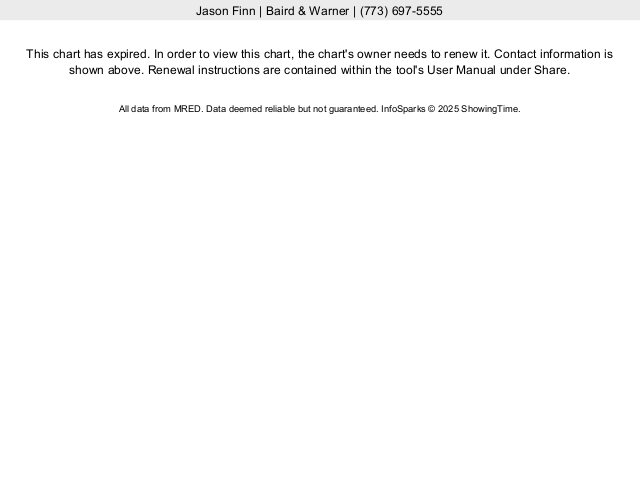 Currently, inventory in Avondale sits at just above three months, making it a market that perhaps favors the seller, though it is still a great opportunity for buyers. Expect prices to remain stable to increasing for the foreseeable future.
3. The Average Single Family Home Spends Roughly 60 Days on the Market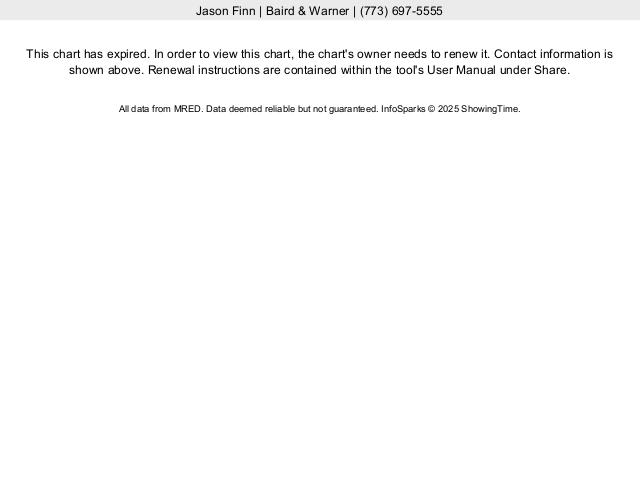 If you were to pull back the data set on this graph, you would see that wait times in Avondale appear to be quite cyclical, a byproduct of interest in the neighborhood and the amount of inventory available. After peaking in mid-2016 at a high around 80 days, Avondale's average market time accelerated for the rest of that year, and for much of 2017. Today, we expect a single family home to sit on the market for right around two months or fewer. 
Ready To Purchase an Avondale Home? 
When you're ready to live in a neighborhood full of great eats and incredible history, the Real Group team would love to help you find your new home in Avondale! To begin the process and explore the neighborhood even more, drop us a line today!