Photo credit: Alanthebox via Wikimedia Commons
Why Lakeview?
Lively and accessible, Lakeview is the perfect blend of everything Chicago has to offer. Not only is the neighborhood home to the legendary Chicago Cubs baseball team and their iconic ballpark, Wrigley Field, but it's also the spot for a wide array of nightlife and entertainment.
For those looking for something scenic, Lakeview lives up to its name, offering residents gorgeous views of Lake Michigan with easy access to the Lakefront Trail. It's also host to Chicago's annual LGBTQ Pride Parade, and Lakeview's chunk of Halsted Street is home to numerous LGBTQ resources and support centers.
Lakeview is the second largest ward in the city, with a population of more than 98,000 folks - a group that once included Charlie Chaplin, among other famous film and music stars. Here are a few handy resources for learning more about Lakeview:
If you're looking for a new home, you should also be looking into Lakeview for not just its abundant charms, but its vibrant housing market! Whether you're looking to buy or sell a condo or a single family home, Lakeview's market is worth a look this year. Here's what to know right now:
Lakeview's Current Condo Market 
1. The Average Sales Price of a Lakeview Condo is Balancing Out After Historic Highs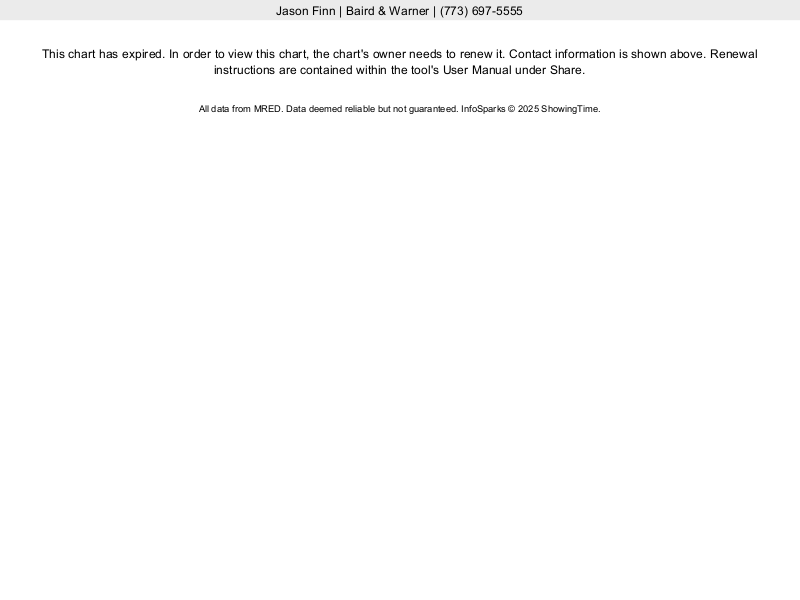 The average sale price of a condominium in Lakeview accelerated steadily from 2013 onward, hitting a high around $410K in mid-2018. Since then, condo prices in the area have come down somewhat, sitting just beneath $400K as of summer 2019. 
2. Inventory Levels in Lakeview Favor the Seller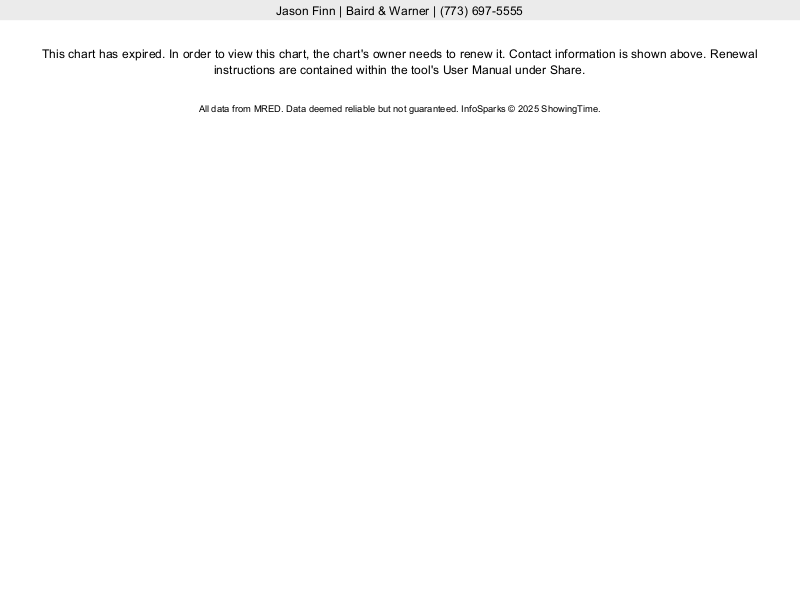 The months supply of inventory counts the number of months it would take to sell all of the condos currently on the market if no other new homes were added. It is a theoretical predictor of the housing market's growth and stability. 
Typically, three months of inventory or fewer indicates a seller's market, and we expect prices to rise in this situation.  
A balanced months supply of inventory is about four to six months, meaning that the situation is mutually beneficial for both buyer and seller.
A buyer's market is typically a market that reaches more than six months. Because the number of homes on the market is disproportionate, prices would be expected to drop. 
In Lakeview, the months supply of inventory currently sits around three months. This means that Lakeview's condo market favors the seller at the moment, and we can expect to see sales prices continue to rise for the foreseeable future. It's worth noting that we have been seeing this graph climb, which could suggest that Lakeview is moving towards becoming a more fully balanced market for both buyers and sellers in the months ahead. 
3. The Average Condo Stays on the Market For 65 Days or Fewer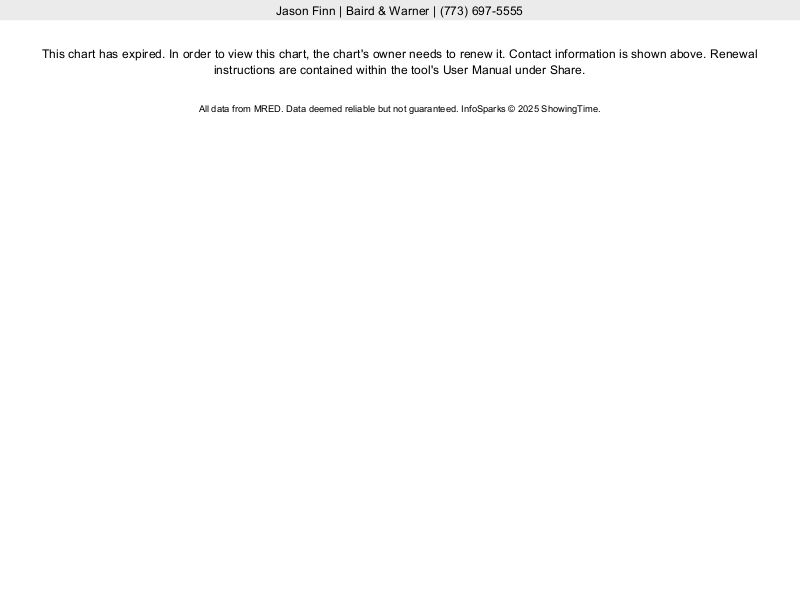 The average Lakeview condo spends right around two months on the market as of summer 2019. Looking back, market times have fallen from 2016 highs of around 78 days to just about 65 as of 2019, another sign that Lakeview is a great condo market for sellers and buyers alike.  
Lakeview's Current Single Family Home Market
1. The Average Selling Price of a Lakeview Single Family Home Is Roughly $1.4M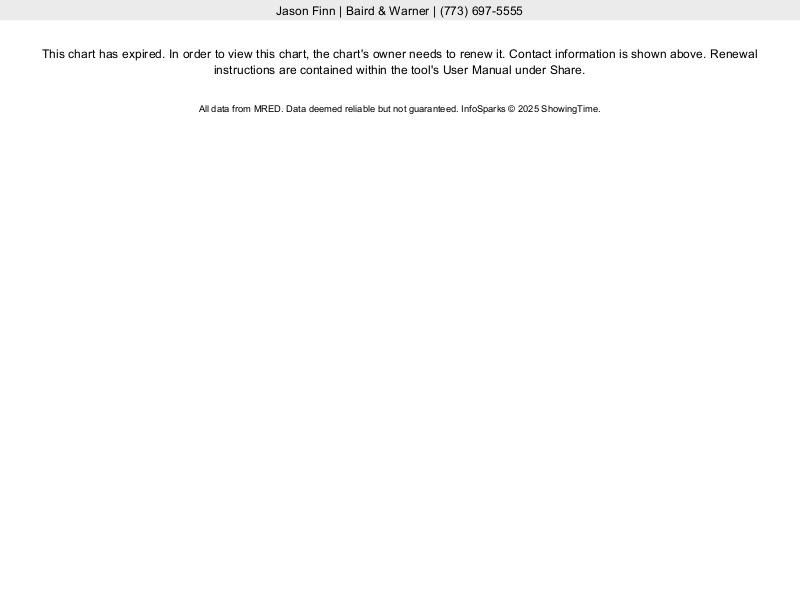 The price for a Lakeview single-family home climbed steadily from 2013 until 2016, at which point prices turned a corner and began to fall, albeit in fits and starts. Since 2017, the market has turned a corner, and we are seeing home prices continue to rise once again as of summer 2019, with prices currently sitting between $1.40 and $1.45 million.
2. Lakeview's House Market Is Fairly Balanced for Buyers and Sellers

 
We currently see just less than six months of single family home inventory in Lakeview, which tells us that the market is relatively balanced for buyers and sellers at the moment. A look at the average market time metric, below, helps reinforce this analysis.
3. Lakeview Homes Are Spending About Four Months on the Market


The average market time for a Lakeview home rose dramatically between 2015 and 2017, when this measure reached the 150 day mark. Since then, we have seen market times come down somewhat. As of summer 2019, the average Lakeview single family sits on the market for about 125 days or fewer. 
Ready to Purchase a Lakeview Property? 
When you're ready to live in a scenic, welcoming area full of great culture and a lot of the best that Chicago has to offer, Real Group RE would love to help you find your new home in Lakeview! To begin the process, why not drop us a line?