Why Lincoln Park?
We've got two words for you: "Free Zoo." 
Lincoln Park is home to one of the country's last free zoos, meaning that your neighbors would be actual party animals. But if a sweet sloth and its friends aren't enough to draw you to the neighborhood, there are lots of other perks to living in Lincoln Park. It offers institutions devoted to preserving Chicago's history and culture, including the Lincoln Park Conservatory, the Chicago History Museum, and the Peggy Notebaert Nature Museum. 
And, if you're hungry, there are a ton of diverse dining spots, along with plenty of beloved old school mainstays (the Wiener's Circle, anybody?).
Looking to learn more about this iconic Chicago neighborhood? Check out some of these handy resources:
Lincoln Park blends sophistication with Chicago's salty sense of humor and history, and is a great place to call home. Ready to take a look for yourself? Here are the current stats for Lincoln Park's condo and housing market:
Lincoln Park's Current Condo Market 
1. The Median Sale Price of a Lincoln Park Condo is Virtually Flat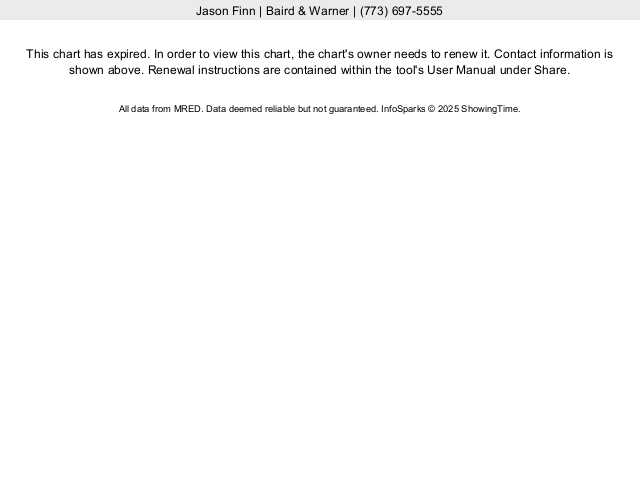 Over the course of the last four years, the median sales price of a Lincoln Park condominium has climbed fairly steadily. After a brief plateau in 2018, average prices for the area spiked upward in early 2019 and again in 2020 following a brief dip. All of the gain took place in 2020 between May and September, after which the market more-or-less leveled off at a median price just below $520,000, as of early 2022. 
2. The Months Supply of Inventory for Condos in Lincoln Park Has Dropped Below Three Months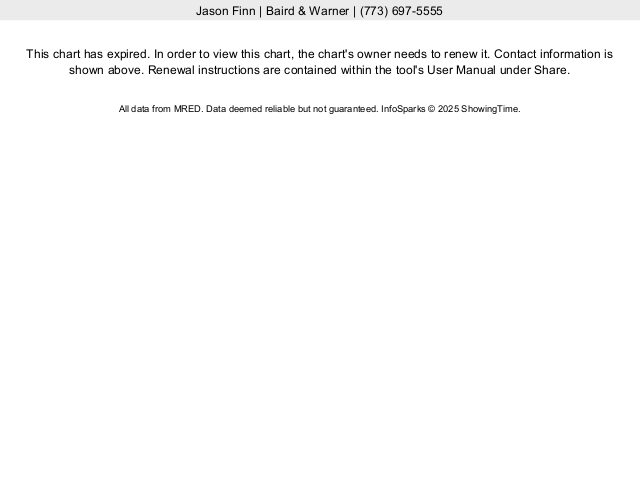 The months supply of inventory counts the number of months it would take to sell all of the condos currently on the market if no other new homes were added. It is a theoretical predictor of the housing market's growth and stability. 
Typically, three months of inventory or fewer indicates a seller's market, and we expect prices to rise in this situation.  
A balanced months supply of inventory is about four to six months, meaning that the situation is mutually beneficial for both buyer and seller.
A buyer's market is typically a market that reaches more than six months. Because the number of homes on the market is disproportionate, prices would be expected to drop. 
In Lincoln Park, the months supply of inventory for condos has fallen from nearly five months at the start of 2021, to just above 2.5 months as of early fall 2021. This indicates that Lincoln Park is entering a sellers market. While prices have held steady for close to a year, we'd expect them to start creeping up if the declining inventory trend continues. 
3. The Average Condo Stays on the Market in Lincoln Park For 75 Days or Fewer

As of February 2022, the average Lincoln Park condo spends around 73 days on the market, down from a high around 90 days in mid-2020. Before beginning to climb sharply upward in early 2019, the average condo spent 65 days or fewer on the market - a number that held steady for the better part of three years. Current trends seem to suggest it is heading back there. 
Lincoln Park's Current Single Family Home Market
1. The Median Selling Price of a Lincoln Park Single Family Home is More Than $1.7M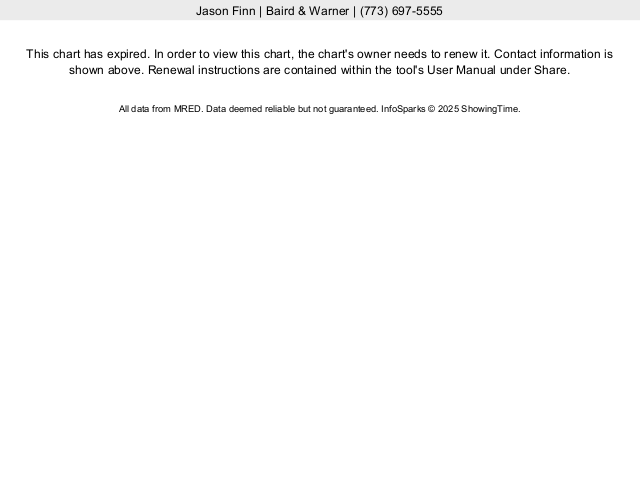 The median sales price for a Lincoln Park single-family maintained fairly well around $1.6M throughout 2016, and remained there, or just below, through March 2020. Summer of 2020 saw them hit their lowest point in years, followed by a boost of more than 20% in the following 12-14 months.  As of February 2022, the median sales price for single-family homes in Lincoln Park has leveled off, and currently sits at more than $1.7M. 
2. Lincoln Park's House Market Has Balanced Out, Moving Toward Seller Activity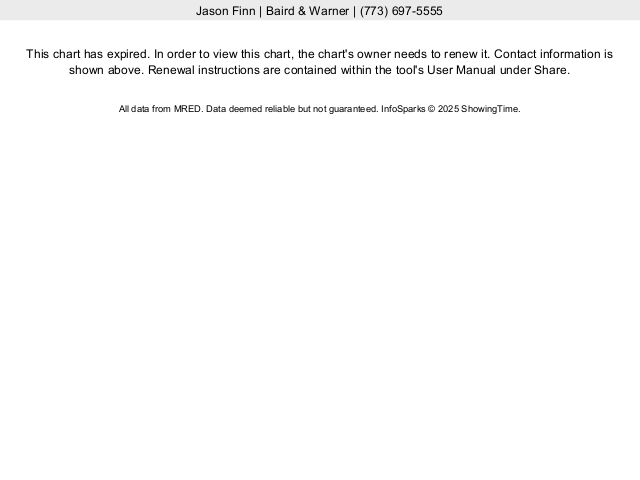 When it comes to the months supply of inventory, Lincoln Park single family homes have dropped precipitiously from a buyer-beneficial market to approaching a sellers market. Approximately a year ago there were 8 months of single family home inventory on the market, and after a consistent fall over the last 13 months, there are not just 3.2 months of inventory. This can result in a market that favors more aggressive pricing, which can be a benefit to sellers. This will be a graph to keep an eye on in the months ahead.
3. Lincoln Park Homes Spend More Time On the Market Than Condos, But the Gap is Narrowing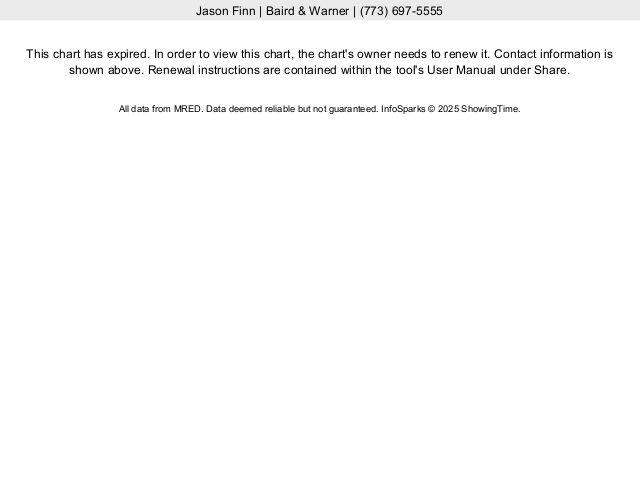 Lincoln Park is an area with steady demand and exclusive ownership, hence the generally lengthy market times you can observe on the graph above. Though this number is high compared to that for condos, it reaffirms to us that Lincoln Park is a great neighborhood for the right buyers. In terms of trends, it's also worth noting the market acceleration that has been occurring over the last few years, with average wait times decreasing in fits and starts from 171 days down to 130 over the better part of the last four years, through spring 2021, with an additional drop of 35 days from spring and into February 2022. 
Ready to Purchase a Lincoln Park Property? 
When you're ready to live in area that combines sophistication and humor, Real Group RE would love to help you find your home in Lincoln Park. To begin the process and explore the neighborhood even more, drop us a line today!