Why Rogers Park?
Located just south of Evanston, Rogers Park is a quiet community with a rich history, offering the best of suburban and city living in one lovely package. 
An extremely walkable neighborhood boasting a fair share of restaurants, easy access to Lake Michigan, and a thriving arts scene, Rogers Park is one of the most eclectic and charming neighborhoods in Chicago - and maybe even in the entire state! Part of the reason why? As the home of Loyola University and just a short commute away from Northwestern, Rogers Park is a haven for students and academics alike.
Interested in learning more about Rogers Park? Here are a few handy resources worth checking out: 
Ready to join a charming community bursting with housing opportunities? Here are the current stats for Rogers Park's condo and housing market:
Rogers Park's Current Condo Market 
1. The Average Sale Price of a Rogers Park Condo Is Climbing Gradually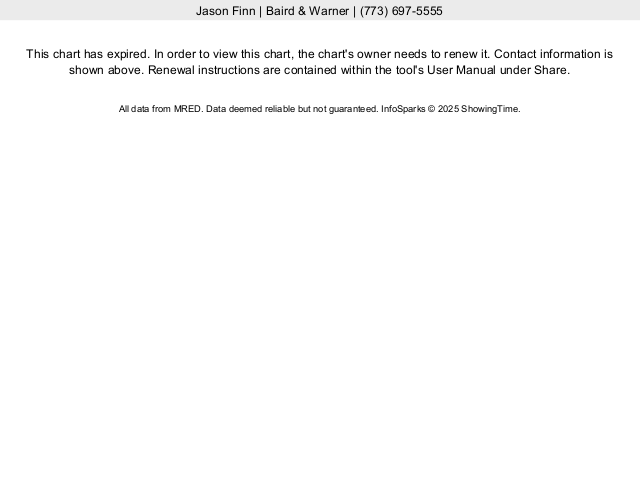 The median sale price of a condominium in Rogers Park climbed consistently from 2014 to 2016. After sitting around a high of $160,000 through most of 2016, the price began to climb again in 2017, recently reaching $170,000. This price is about $110,000 more than the bottom of the Rogers Park condo market in summer 2012, but still far below historical highs of $220,000 back in 2008.
2. Condominium Inventory in the Neighborhood is Fairly Balanced Moving in Favor of Seller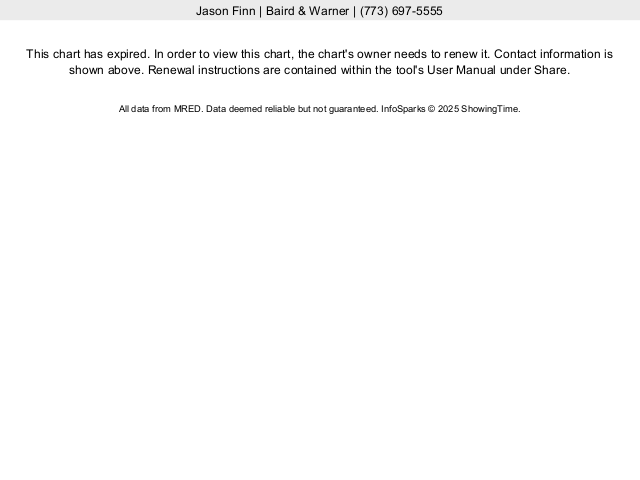 The months supply of inventory counts the number of months it would take to sell all of the condos currently on the market if no other new homes were added. It is a theoretical predictor of the housing market's growth and stability. 
Typically, three months of inventory or fewer indicates a seller's market, and we expect prices to rise in this situation.  
A balanced months supply of inventory is about four to six months, meaning that the situation is mutually beneficial for both buyer and seller.
A buyer's market is typically a market that reaches more than six months. Because the number of homes on the market is disproportionate, prices would be expected to drop. 
In Rogers Park, the months supply of inventory currently sits just below three months when it comes to condos. This means that Rogers Park's condo market is relatively balanced, making it an appealing option whether you're looking to buy or sell. Should inventory continue to drop or go any lower, we may start to see the market more explicitly favor the seller. 
3. The Average Condo Stays on the Market For Fewer Than 80 Days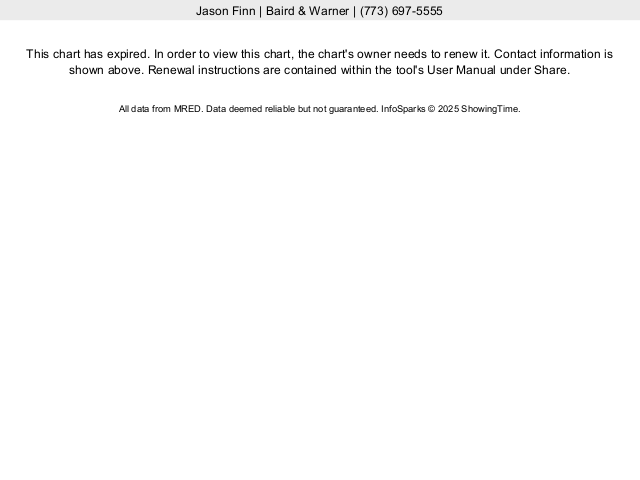 The average Rogers Park condo spends between 70 and 80 days on the market. This marks a period of acceleration; after holding fairly steady for the better part of two years, wait time plummeted from more than 90 days to fewer than 80 days over the course of 2017.
Rogers Park's Current Single Family Home Market
1. The Average Selling Price of a Rogers Park Single Family Leveled Out in 2017 
The price for a Rogers Park single family climbed and fell through 2014 and 2015 before leaping upward as we moved into the early months of 2016. Since then, prices have remained high while slowly stabilizing, currently sitting right around $420K, down from a 2016 high of nearly $470K.
2. Rogers Park's Single Family House Market Now Favors the Seller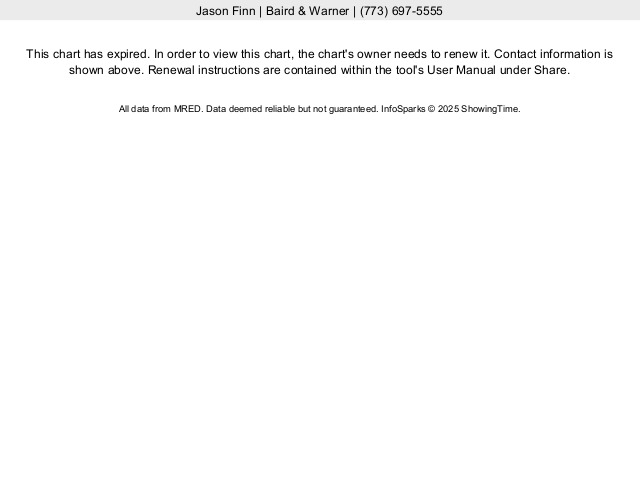 In Rogers Park, the months supply of inventory has bounced between three and six months, generally averaging around five. This means that Rogers Park's house market is relatively balanced, making it an appealing option whether you're looking to buy or sell. As of the time of this writing, we currently see fewer than three months of inventory available, indicating that we are currently in a market period that favors the seller.
All said, though, we expect Rogers Park to be a hot home market - for both condo and single family properties - throughout 2018. 
3. Homes Are Spending Fewer Than 100 Days on the Market
Starting in 2014, houses in Rogers Park tended to stay on the market for fewer than 100 days. That held true until early 2017, when average market time stalled and crossed the 100 days threshold. Since then, the market has sped up once again, with wait times currently nearing 90 days. As we said before - this is a hot, competitive market.
Ready to Purchase a Rogers Park Property? 
When you're ready to live in an inviting neighborhood bursting with winning charm and steeped in Illinois history, the Real Group team would love to help you find a home in Rogers Park. To begin the process, why not drop us a line?