Roscoe Village has been called a "village within the city," and it's easy to see why: This quiet little area is home to lots of small boutiques, independent shops, mouth-watering brunch places, and off-the-beaten-path cafes and taverns, each with their own eclectic feel and classic Chicago sense of hospitality. 
Tucked in near North Center and Lakeview, Roscoe Village is bounded by Addison Street (to the north), Belmont Avenue (south), Ravenswood Avenue (east), and the Chicago River (west). Home to lots of parks and other places for children to play, Roscoe Village is also notable for its central location, which makes it easy to walk, bike, or take public transportation to just about anywhere you want to go in Chicago. 
Curious about what this vibrant spot has to offer? Here are a few resources worth checking out:
Ready to join Roscoe Village's thriving community? Here are the current market statistics for Roscoe Village:
Roscoe Village's Current Condo Market
1. The Median Sale Price of a Roscoe Village Condo Is Holding Steady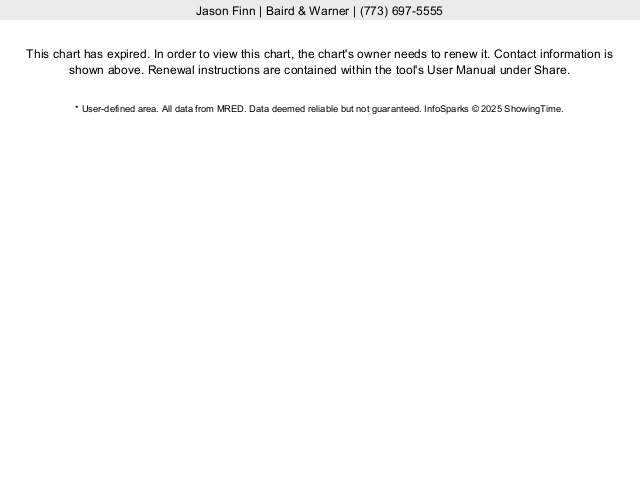 Though prices dipped in the middle of 2016, the median sales price for a Roscoe Village condo leaped again toward the end of that year. Since then, this metric has remained high and steady, hovering between $420K and $430K for more than a year now. 
2. Condo Prices are Expected to Keep Rising, Based Upon Months Supply of Inventory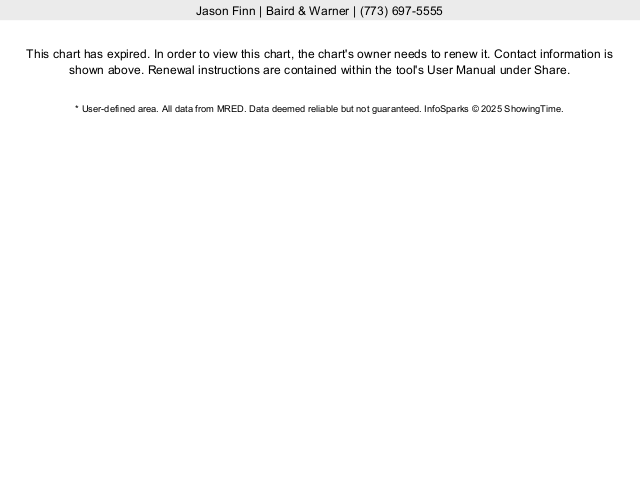 The months supply of inventory counts the number of months it would take to sell all of the condos currently on the market if no other new homes were added. It is a theoretical predictor of the housing market's growth and stability. 
Typically, three months of inventory or fewer indicates a seller's market, and we expect prices to rise in this situation.  
A balanced months supply of inventory is about four to six months, meaning that the situation is well balanced for both buyer and seller.
A buyer's market is typically a market that reaches more than six months. Because the number of homes on the market is disproportionate, prices would be expected to drop. 
Currently, inventory in Roscoe Village sits below 2 months, making it a market that tips in the seller's favor. The slope of the decline leads us to believe that prices will continue to climb through the year ahead.
3. The Average Condo Spends Roughly 50 Days on the Market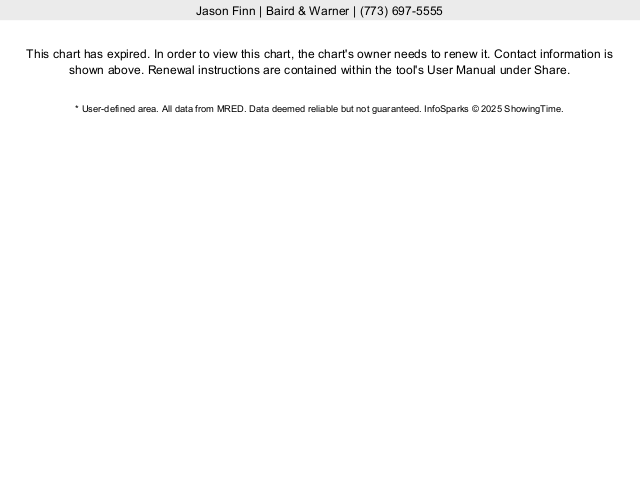 The average market time for a Roscoe Village condo accelerated, in fits and starts, for the better part of three years, crossing beneath the 40 day threshold in the middle of 2016. Since then, the pace has slowed down a bit; still, the average condo in Roscoe Village spends less than two months (around 50 days) on the market. 
Roscoe Village's Current Single-Family Home Market
1. The Median Sales Price of a Single-Family Home is More Than $1 Million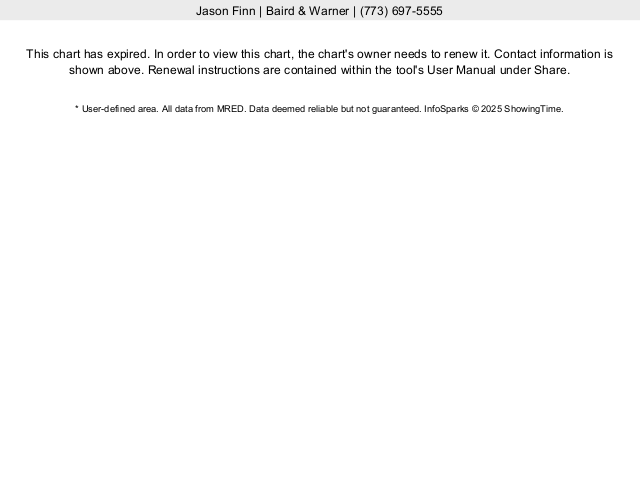 The average single-family home in Roscoe Village has held relatively steadfast since 2015, fluctuating between highs of $1.22 million and lows near $1.10 million.   
2. The Sale Price of Single-Family Homes is Expected to Maintain Based Upon Months Supply of Inventory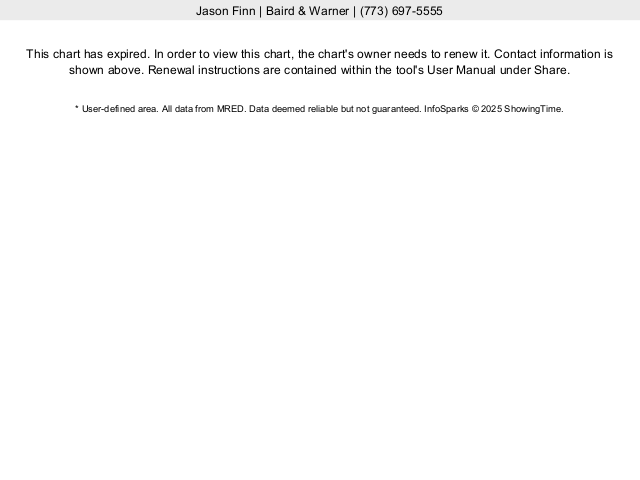 The months supply of inventory for single-family homes in Roscoe Village currently sits between four and six months, making it a balanced situation for buyers and sellers.
3. The Average Single-Family Home Spends More Than 140 Days on the Market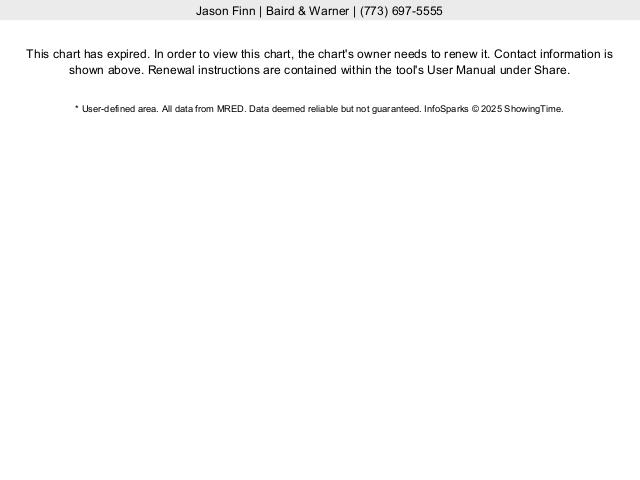 The average single-family home felt a sharp decline in average market time between January 2013 and the middle of 2014, plummeting from 100 to about 30 days over that period. Rates climbed steadily over the course of 2015 and sat right around 80 days through 2016. In 2017, though, average market time increased considerably as the market leveled off; today, the average Roscoe Village home stays on the market for just more than four months.
Ready To Purchase a Roscoe Village Home? 
When you're ready to live in a neighborhood with lots of small local businesses and a ton of character, the Real Group team would love to help you find a new home in Roscoe Village! To begin the process and explore the neighborhood even more, drop us a line!