While the South Loop is a large part of the Near South Side MLS neighborhood, residents tend to think of it as its own area with a distinct feel and a unique set of amazing cultural and historical offerings. 

Among those offerings? The South Loop's eastern edge includes Museum Campus, a sprawling, gorgeous section of Grant Park that includes the Adler Planetarium, the Field Museum, and Shedd Aquarium, along with lots of green space and stunning views of Lake Michigan. Want even more greenery? The South Loop also boasts easy access to Northerly Island, an undeveloped peninsula that is a welcome refuge for city-dwelling nature lovers (and fans of outdoor concerts).
As for Chicago history, the southern edge of South Loop includes legendary Soldier Field, home of the Bears; the area also includes some of Printer's Row - once the central hub of the Midwest's publishing industry - and the Prairie Avenue "Millionaire's Row," the home to many of Chicago's 19th century elites. Plus, this area is home to facilities for some of Chicago's institutions of higher learning, like Columbia College Chicago and Roosevelt University. 
Curious about what else to expect out of the South Loop? Here are a few handy resources worth checking out: 
Ready to give the area a look for yourself?
Here are the current market statistics for South Loop as of spring 2021:
South Loop's Current Condo Market
1. The Median Sales Price of a South Loop Condo Has Leveled Off After Climbing 10% In 2020 / 2021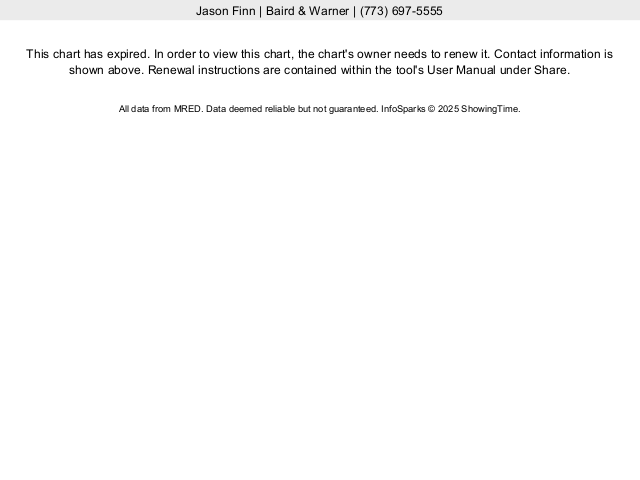 After remaining steadily around $360K for most of 2016, median condo price in the South Loop rose fairly sharply in 2017 and the early months of 2018, during which this metric reached a high around $380K for the first time in more than two years. After a decline in early 2020, the market turned around for South Loop condos, climbing 10% from summer 2020 to summer 2021, and now has parked itself at an average of $390,000 as of February 2022. 
2. Condo Prices are Expected to Remain Steady Based Upon Months Supply of Inventory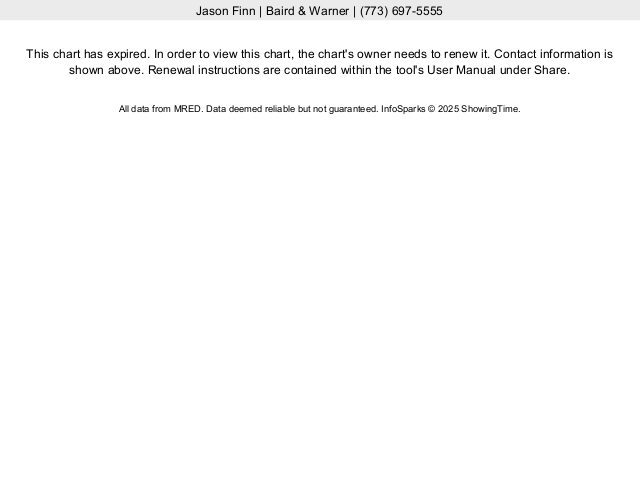 The months supply of inventory counts the number of months it would take to sell all of the condos currently on the market if no other new homes were added. It is a theoretical predictor of the housing market's growth and stability. 
Typically, three months of inventory or fewer indicates a seller's market, and we expect prices to rise in this situation.  
A balanced months supply of inventory is about four to six months, meaning that the situation is well balanced for both buyer and seller.
A buyer's market is typically a market that reaches more than six months. Because the number of homes on the market is disproportionate, prices would be expected to drop. 
Currently, inventory in South Loop sits between four and five months, making it a balanced market with advantages to offer for both buyers and sellers. It is worth keeping an eye on this climbing graph in the months ahead, to see if eventually starts to shift in favor of buyers as more inventory comes to the market. 
3. The Average Condo Spends More Than 95 Days on the Market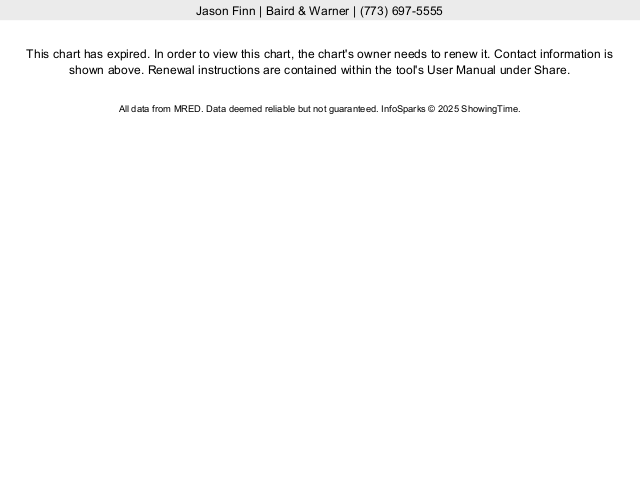 As of February 2022 in the South Loop, the average duration between listing a home for sale, and it receiving an accepted contract sits at about 97 days. This metric has been climbing with some consistency since early 2018, indicating that condos in the South Loop are spending more time on the market than they were a few years ago. 
South Loop's Current Single Family Home Market
We don't have much reliable data on South Loop's single family home market that's worth reporting, because there are so few single family homes in the South Loop area. As you can see in the graph below, fewer than ten single family homes went to closing in all of 2019, 2020, or 2021. With this little information and this small of a market, there is just too little meaningful data to report.
There are too few single family homes in the South Loop to demonstrate meaningful data trends: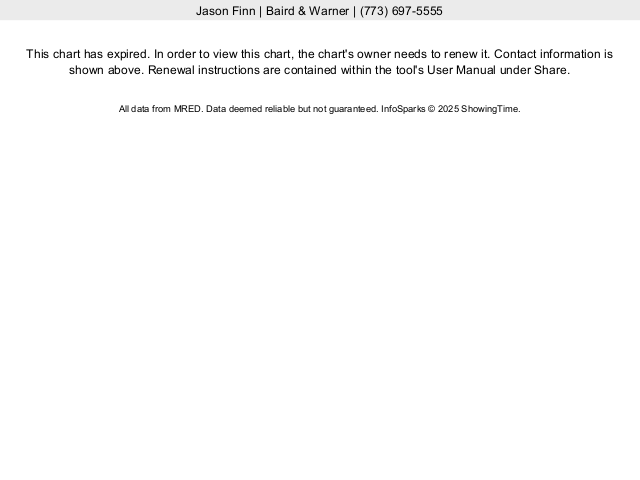 Ready To Purchase a South Loop Home? 
When you're ready to live in "Chicago's Front Yard," Real Group RE would love to help you find a new home in the South Loop area! To begin the process and explore the community even more, feel free to drop us a line!