West Town refers to the neighborhood northwest of the Loop, and is more commonly referenced by its sub-neighborhoods, which include Wicker Park, Ukrainian Village, River West, East Village, part of Bucktown, and Noble Square. Lively communities entrenched in diverse histories and languages, the homes in West Town reflect the hippest and most old-fashioned sides of Chicago, all at once.
Wicker Park, named for the beautiful park at its heart, welcomes artists, families, and foodies alike, and is home to trendy bars, galleries, theater spaces, and countless other quirky gems. You can get a cup of coffee from a number of different shops, most of which are independently owned and burst with eclectic charm.
Ukrainian Village is a more mellow choice. Lined with old trees and filled with classic brick architecture, "Uke Village," as it's sometimes called, is home to lots of small family businesses, many of which have historically employed Ukrainian or Russian as a first language. Ukrainian Village was also named 2016's "Hottest Neighborhood in the Country" by our colleagues over at Redfin.
For more information on the rest of the neighborhoods that comprise West Town, we encourage you to check out some of these handy resources:
Ready to buy or sell a house or condo in one of these charming neighborhoods? Here are the current market statistics for all of West Town:
West Town's Current Condo Market
1. The Median Sales Price of a Condo is More Than $460K and Climbing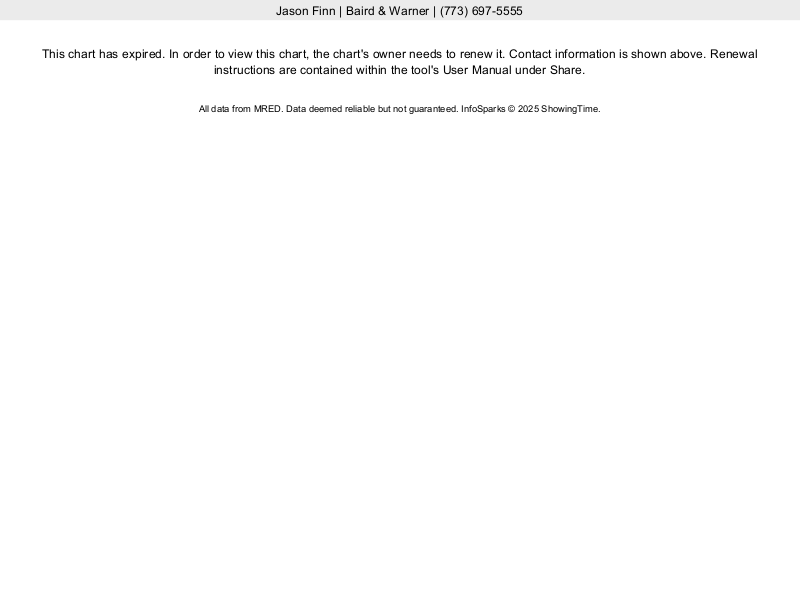 The average condo price in West Town has risen steadily since 2014, and currently sits between $460,000 and $480,000. We expect to see prices continue to rise moving forward, due to a combination of market factors, including months supply of inventory.
2. Condo Prices Are Expected to Increase Based Upon Months Supply of Inventory 
The months supply of inventory counts the number of months it would take to sell all of the units currently on the market if no other new homes were added. It is a theoretical predictor of the housing market's growth and stability. 
Typically, three months of inventory or fewer indicates a seller's market, and we expect prices to rise in this situation.  
A balanced months supply of inventory is about four to six months, meaning that the situation is well balanced for both buyer and seller.
A buyer's market is typically a market that reaches more than six months. Because the number of homes on the market is disproportionate, prices would be expected to drop. 
The months supply of inventory for condos in West Town currently hovers between two and three months, and has for some time now, meaning that this is a situation that favors the seller - and we expect condo prices to continue rising!
3. The Average Condo Spends Between 50 and 60 Days on the Market
As recently as the end of 2017, average market time hovered around 45 days for West Town condos - a rate that had held fairly steady since the middle of 2016. More recently, we've seen homes spend slightly more than 50 days on the market. 
West Town's Current Single Family Home Market
1. The Median Sale Price of a Home Has Leveled Off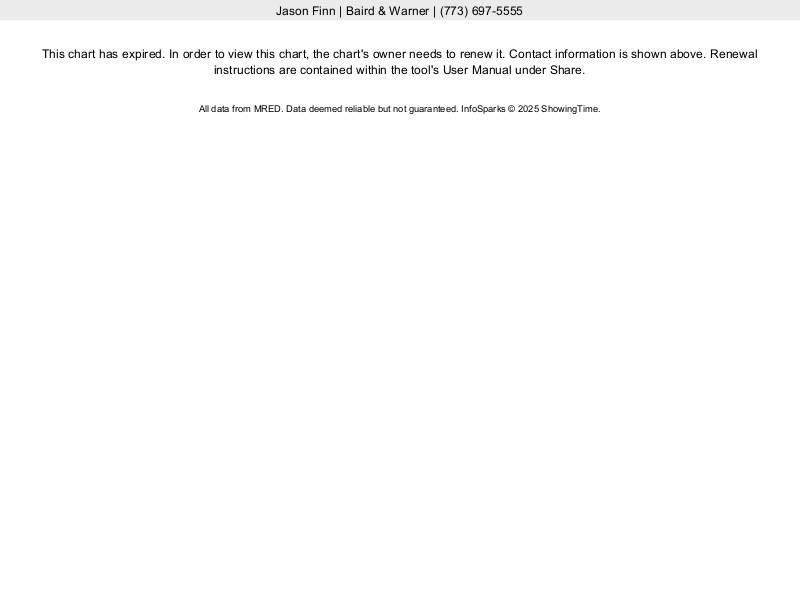 Between 2014 and 2016, the average sale price of a West Town detached single family home boomed. After a brief plateau over the course of 2016, prices began to climb rapidly once again, until plateauing toward the end of 2017 and into 2018. With that said, home prices are quite favorable throughout the area, with the median sales price sitting only slightly below the $1 million mark.
2. The Market Is Fairly Balanced, Based Upon Months Supply of Inventory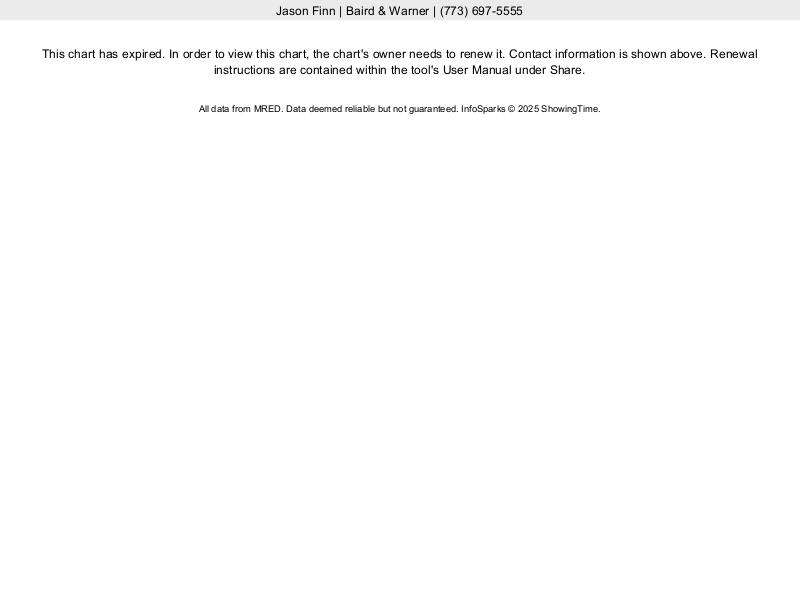 Currently, inventory in West Town sits between right around five months, making it a relatively balanced market for buyers and sellers. 
3. The Average Single Family Home Spends Roughly 100 Days on the Market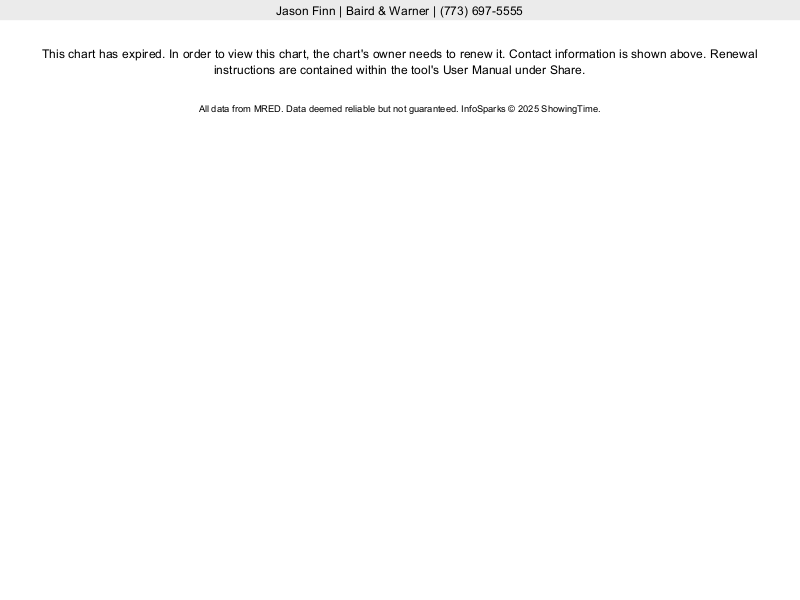 Market time in West Town has risen steadily since 2015. As of 2018, the average West Town single family home spends between three and four months on the market.
Ready To Purchase a West Town Home? 
When you're ready to live in a neighborhood with a rich history and an engaged community, the Real Group team would love to help you find a new home in West Town! To begin the process and explore the neighborhood even more, drop us a line today!